The latest posts at " More Sports. More Archiecture."
"More Sports. More Architecture." represents diversity.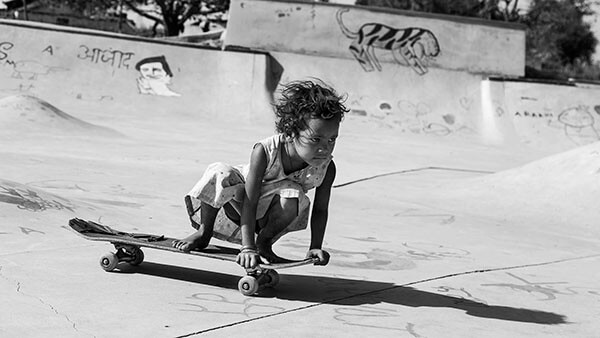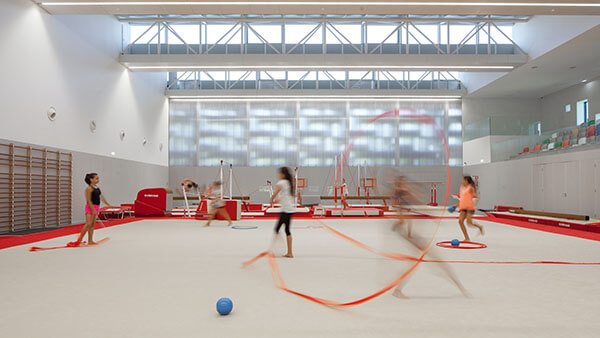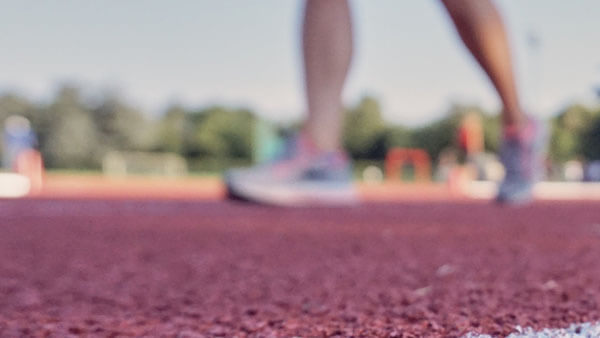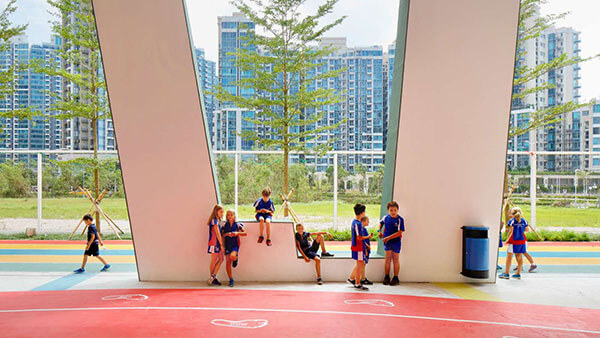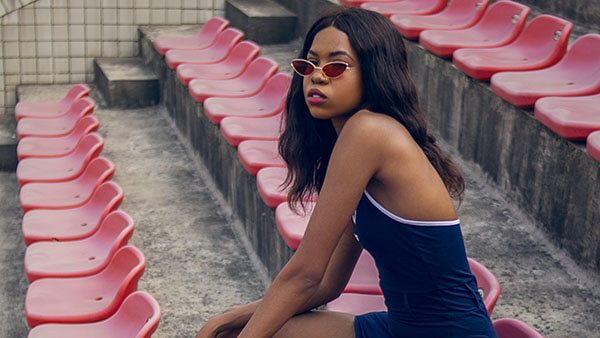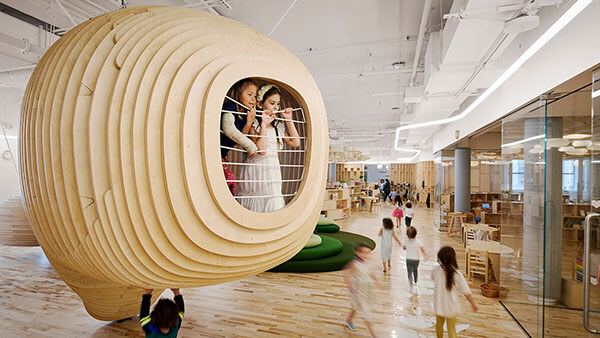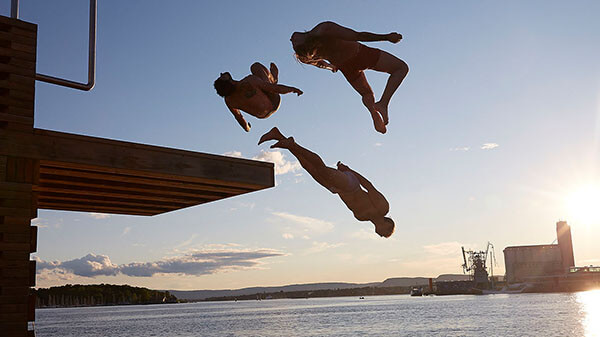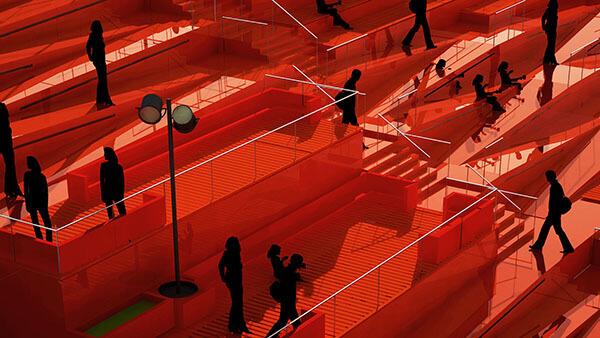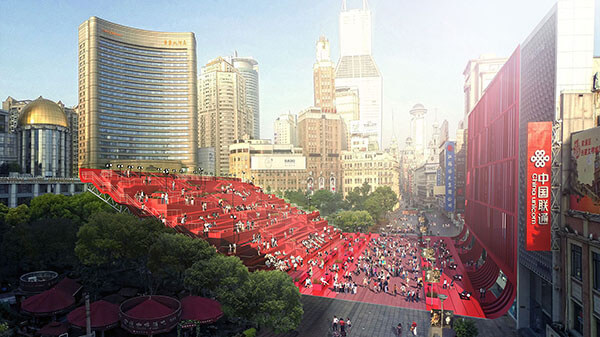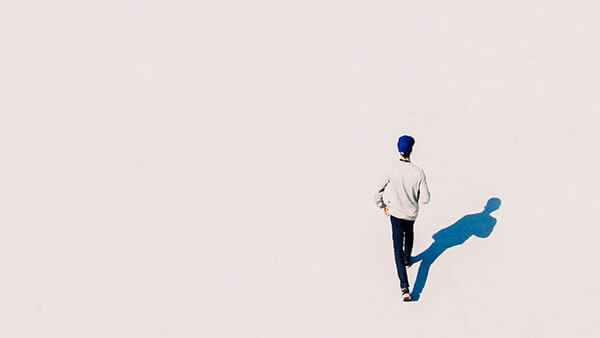 You may have this more often.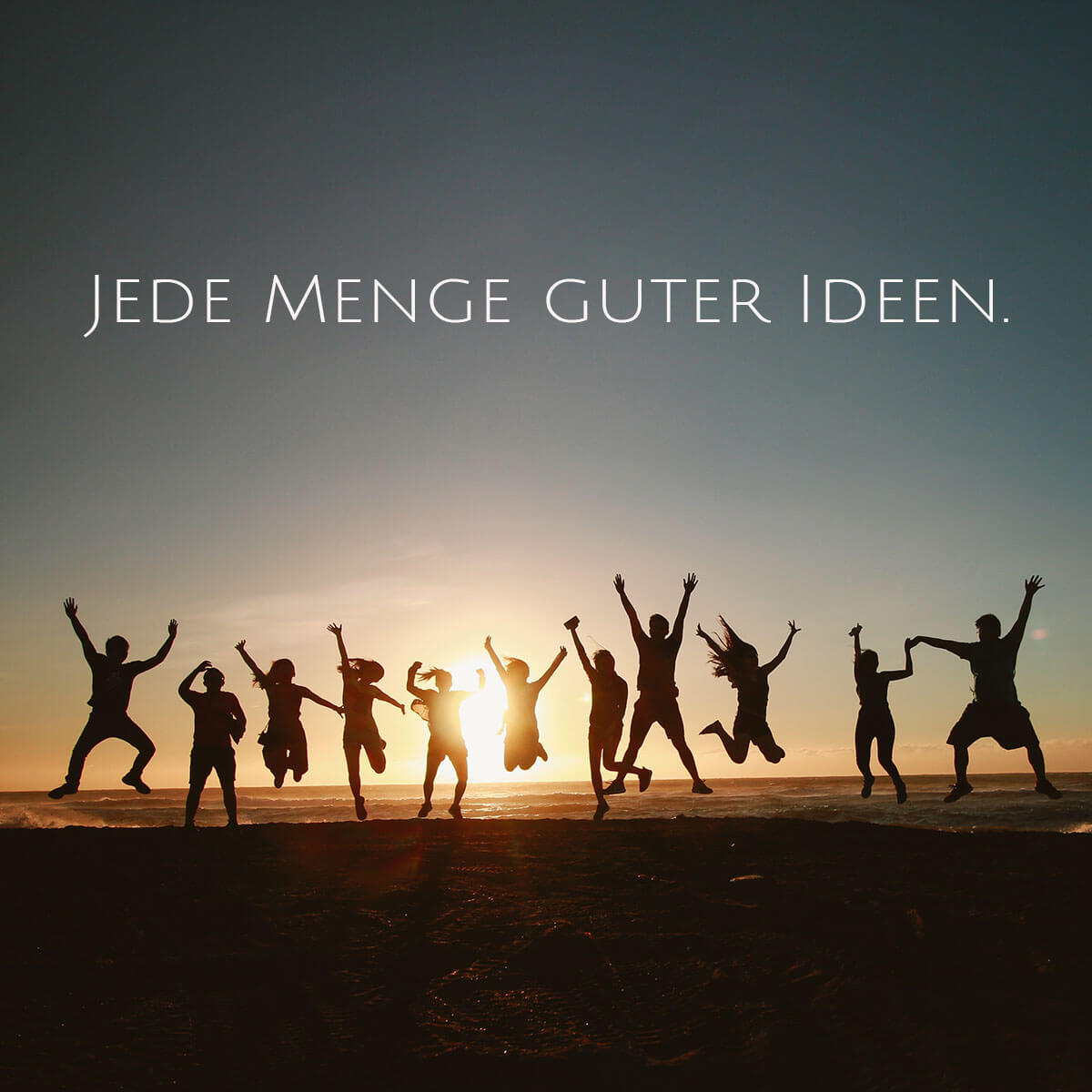 This will help you to get ahead.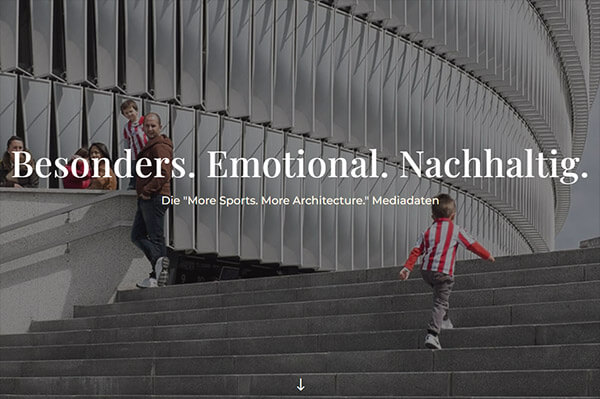 Our media data
Special. Emotional. Sustainable.
"More Sports. More Architecture." is the stage for your projects and products from the world of sports and leisure facilities.
We're all about architecture. And we are about the construction materials that turn a sports ground into an arena and a swimming pool into an oasis.
Our partners recommend us.
Happy?
It's up to you:
In our blog, you can publish your projects, present your products and attract long-lasting attention with banners.
More Sports Media supports your PR and public relations: texts, publications, press kits incl. distribution, websites, brochures…
We will not rest until you are satisfied. Give us a try.
How can we be of service to you?
Address
More Sports Media
Am Weitkamp 17
D-44795 Bochum
Phone
+49 234 5466 0374
+49 172 4736 332