Indoor
These categories offer sport, leisure and exercise under one roof: sports halls, sports centres, schools, arenas…
Outdoor
Stadiums and sports grounds, as well as parks, squares and installations can be found right here.
Water
Everything to do with water and wellness: Outdoor pools, indoor pools, wellness paradises and infinity pools.
New here at "More Sports. More Architecture."
Architecture for sports and leisure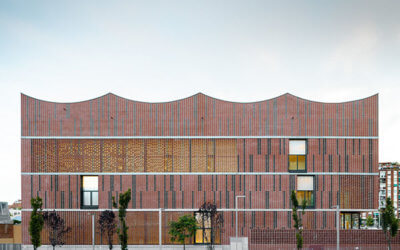 Urban development, great design, best energy balances – and three great sports halls.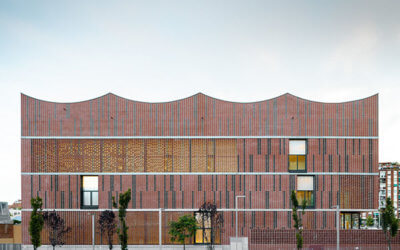 Urban development, great design, best energy balances – and three great sports halls.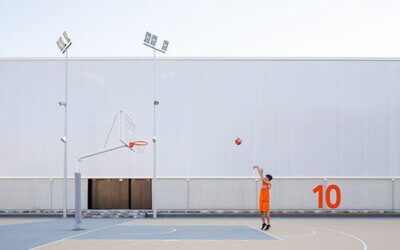 The Valencia Basket Club wanted to host its 500 greatest talents in one place. The result is orange.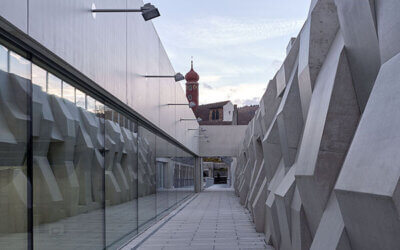 The Cistercian monastery in Wettingen is a special place. A sports hall has to be subordinate here.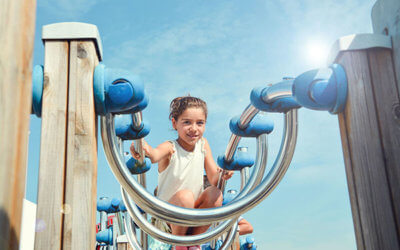 Fall protection coverings and fall protection systems are at least as important as the devices we fall from.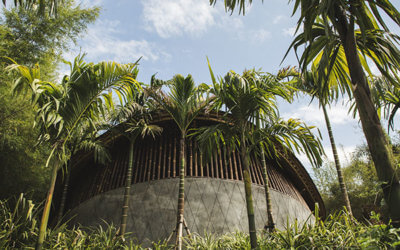 Form follows shuttlecock, at least in this badminton hall in Bali. This results in bold curves.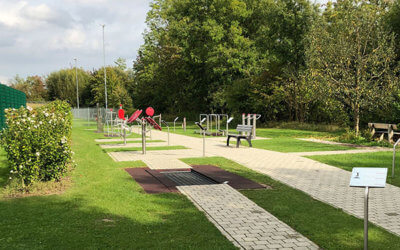 A new Trimm-Dich movement with modern concepts and equipment from playfit. At no less than 13 locations.
From bicycle path to World Cup stadium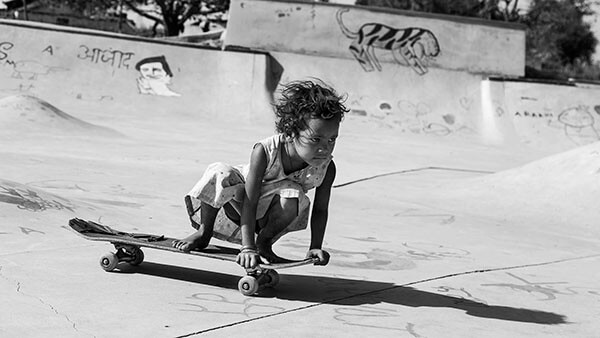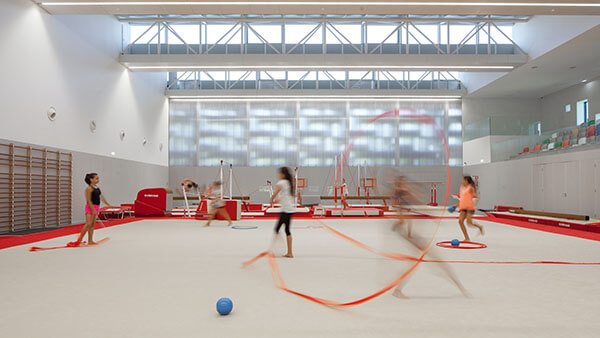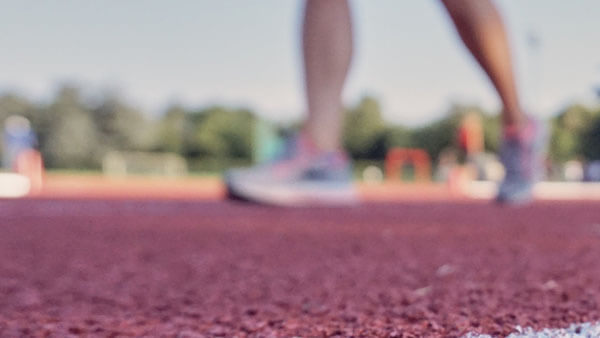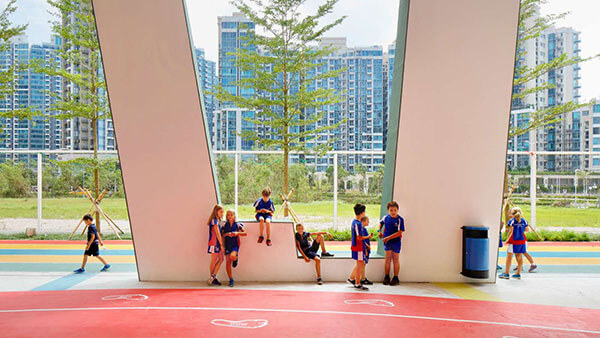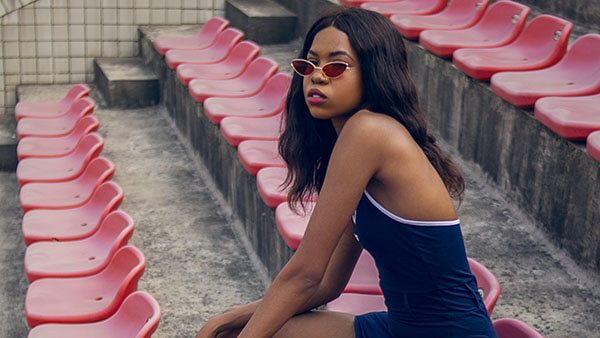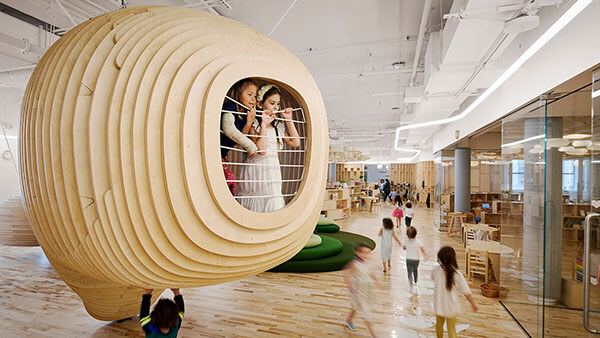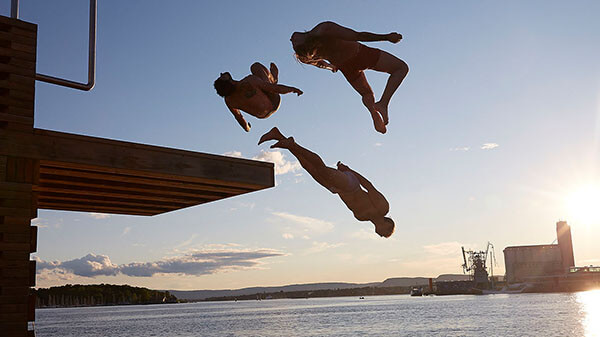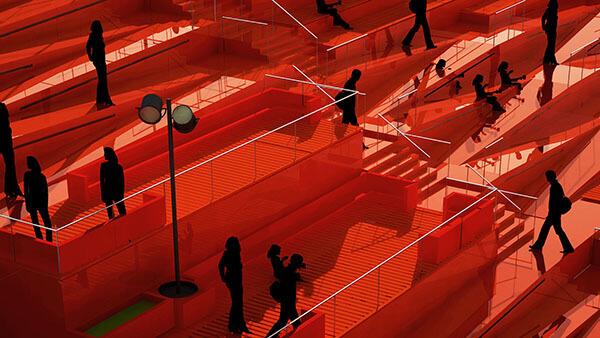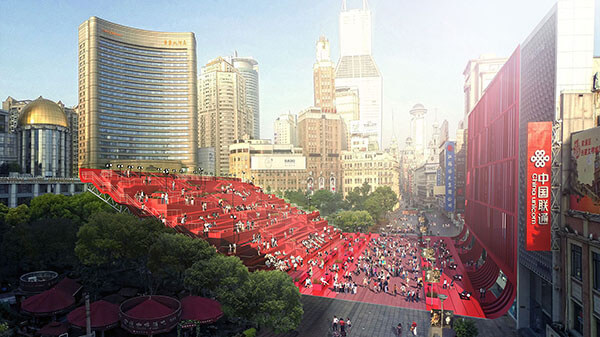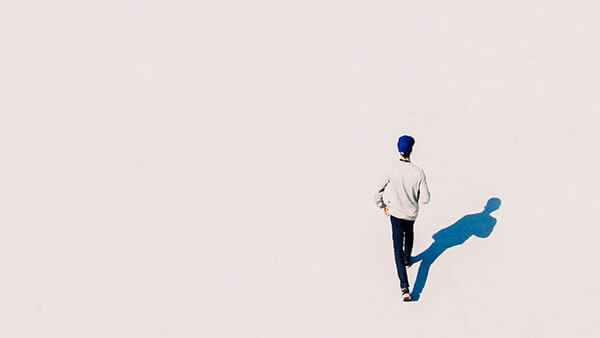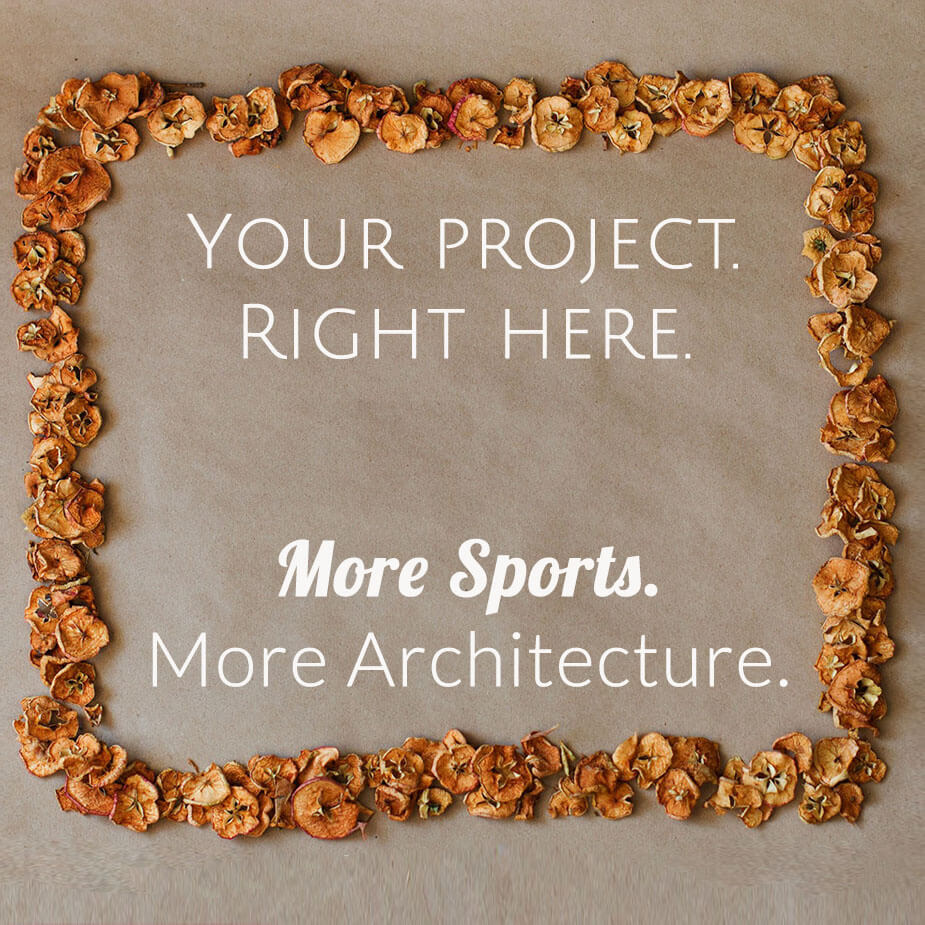 Publish your project!
Do you want to publish your project here – or somewhere else? Please just send us some information:
photos or renderings
a description
videos
We're heading your way. Quickly.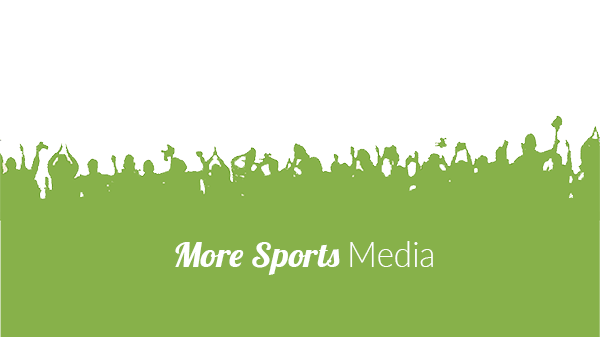 Our agency.
More Sports Media is a PR agency based in Bochum, Germany. We provide all kinds of publications. We know the business and offer many years of experience.
Texting
Web design
Layout & Graphics
Printed documents
With us, everything comes from a single source, from the initial idea to the completed project – online and in print. We know what we are doing. And we do it with understanding, heart and humour. Give us a try.
You can have that more often.
That's what our partners say.
Are you satisfied?
It's your choice:
In our blog you can publish your projects, present your products and attract attention through banners.
More Sports Media supports your PR and public relations: texts, publications, press kits incl. distribution, websites, brochures…
We will not rest until you are satisfied. Give us a try.