More Sports

Media

All kinds of communication
More Sports Media will assist you with publications, press releases and your web performance. In architecture, in sports and in the whole intersection.
We have been managing and realizing projects and products for sports and leisure for more than 20 years. We know the industry.
Text, layout, graphics and web design: With us, everything comes from a single source, from the initial idea to the realized publication – online or print.
And we have know-how, experience and the best contacts to new and old media.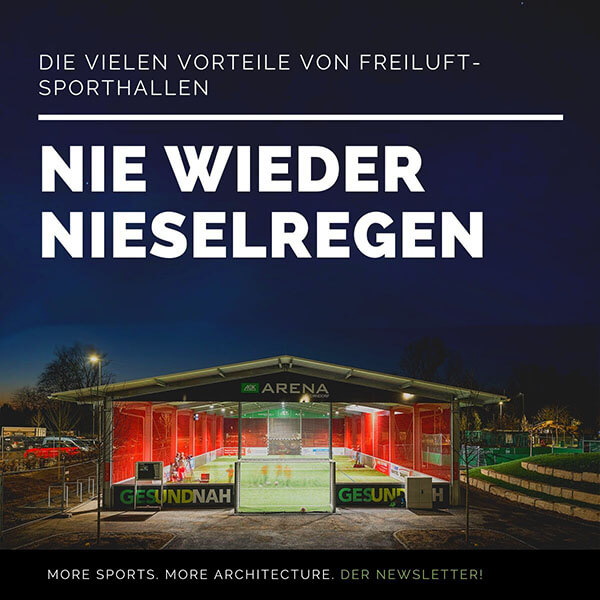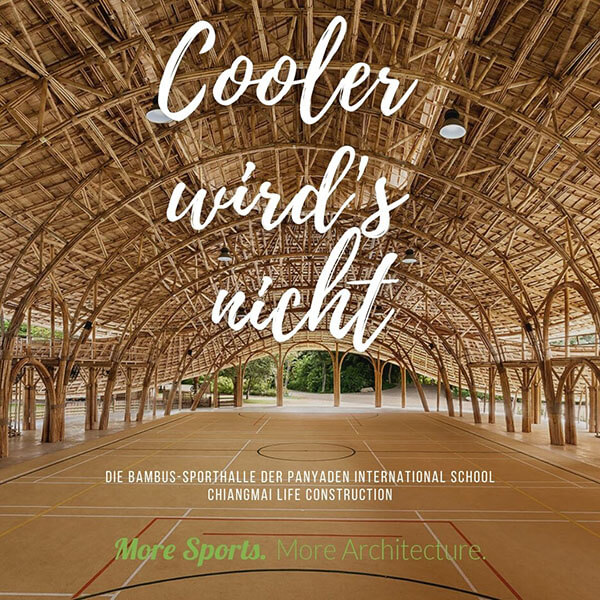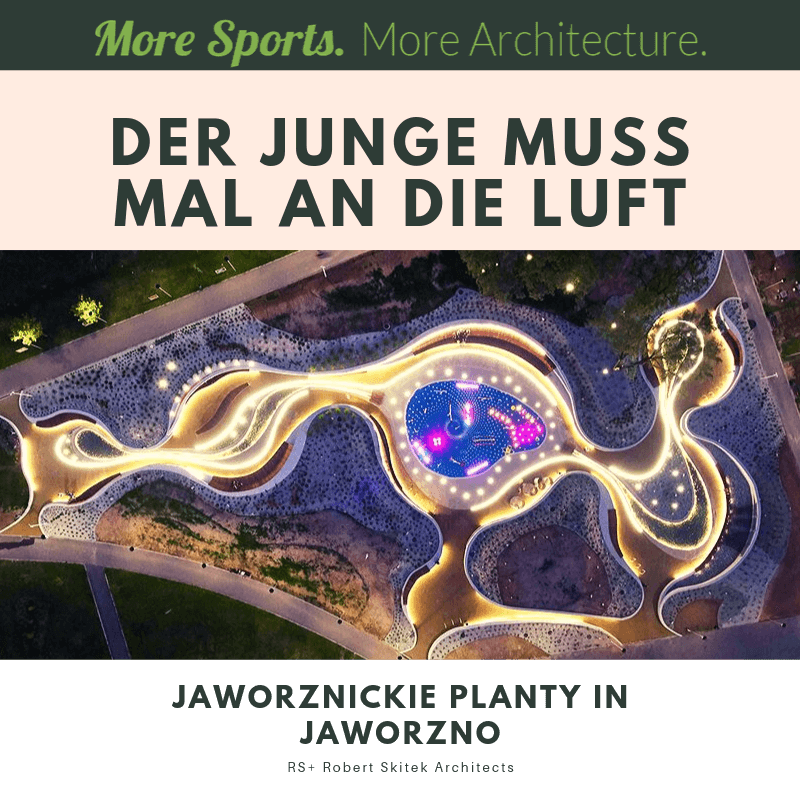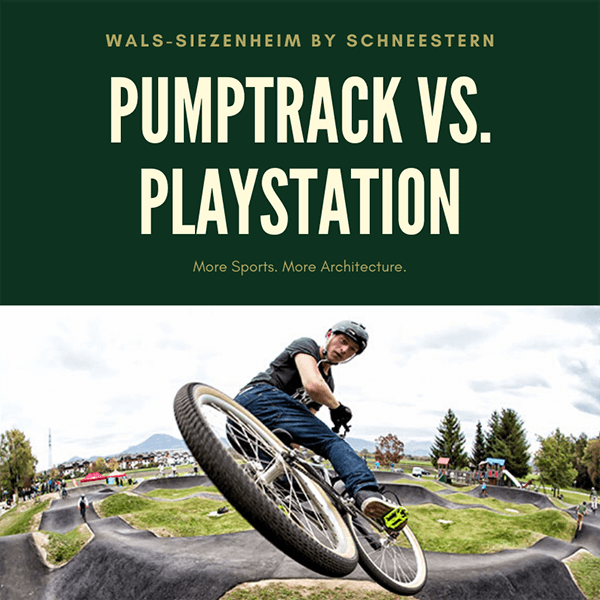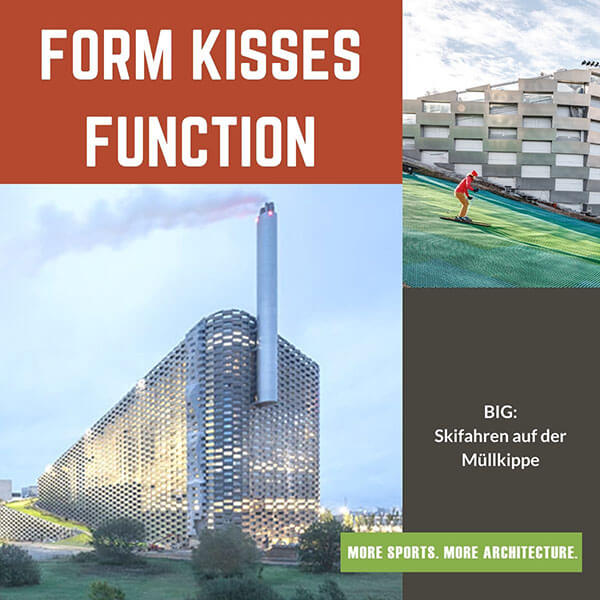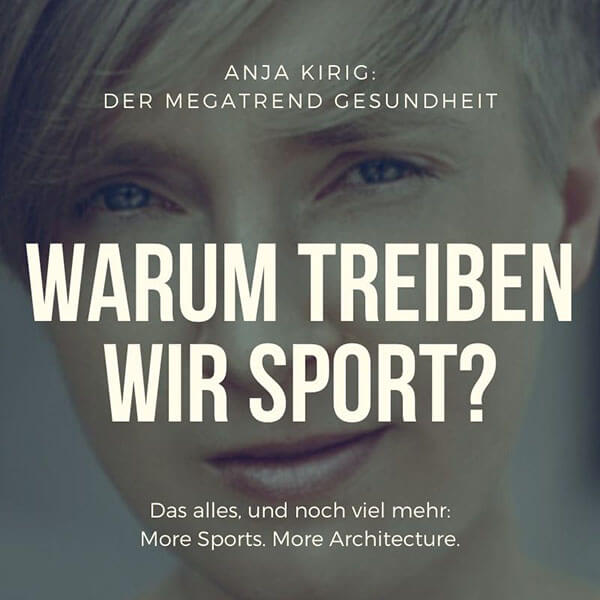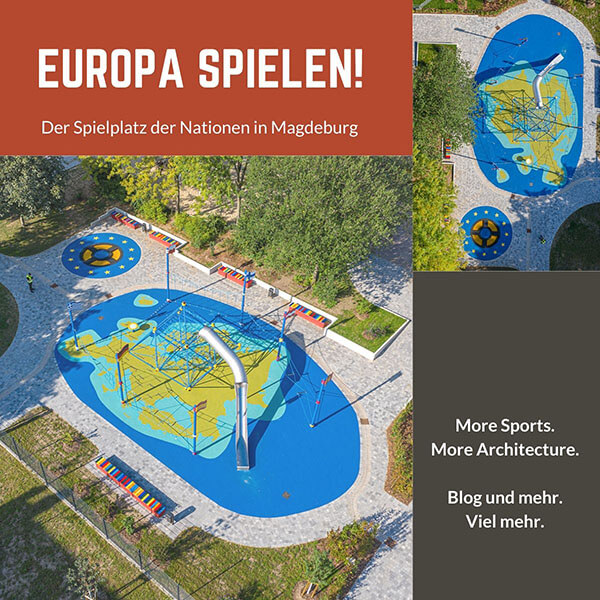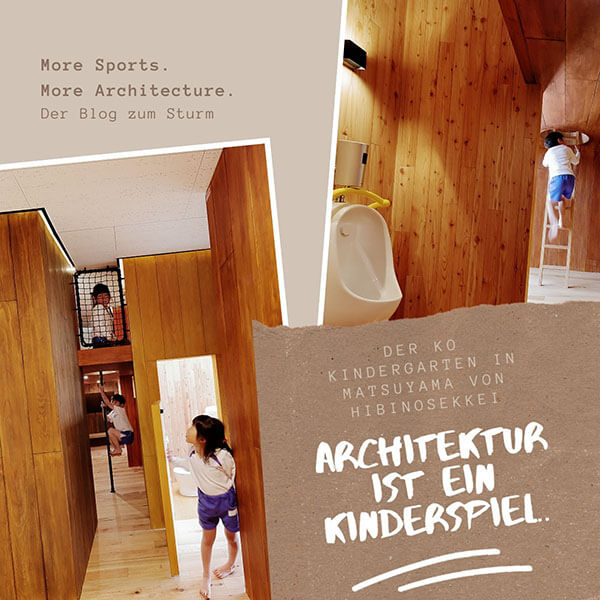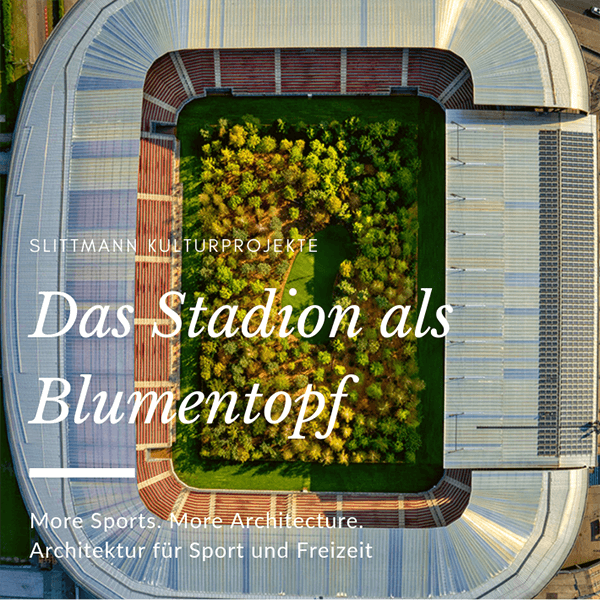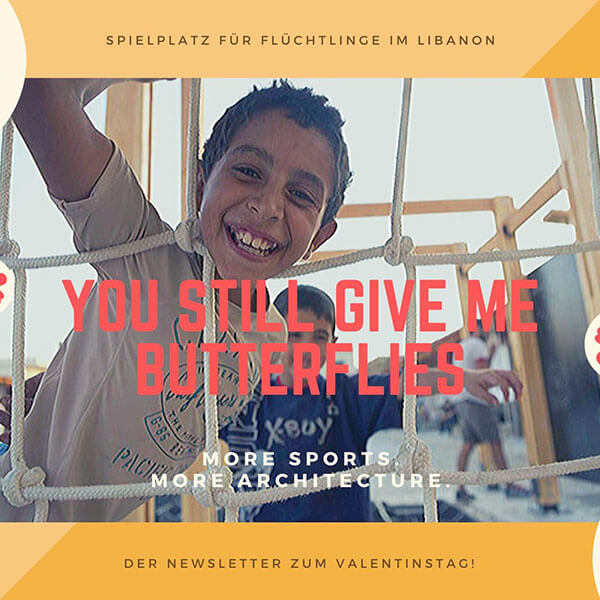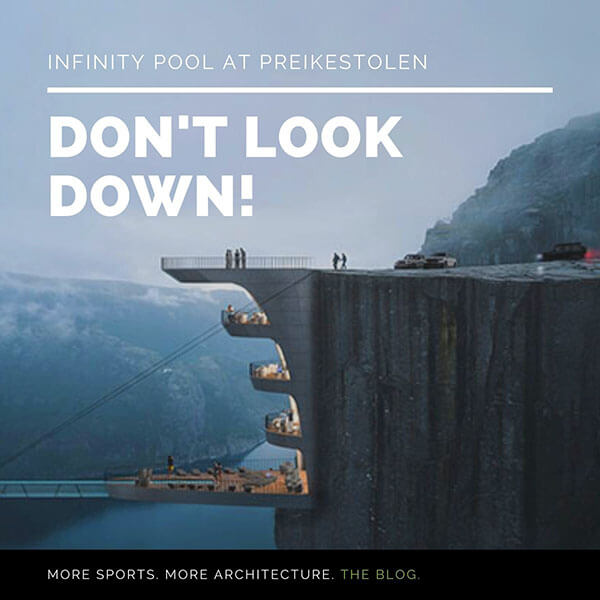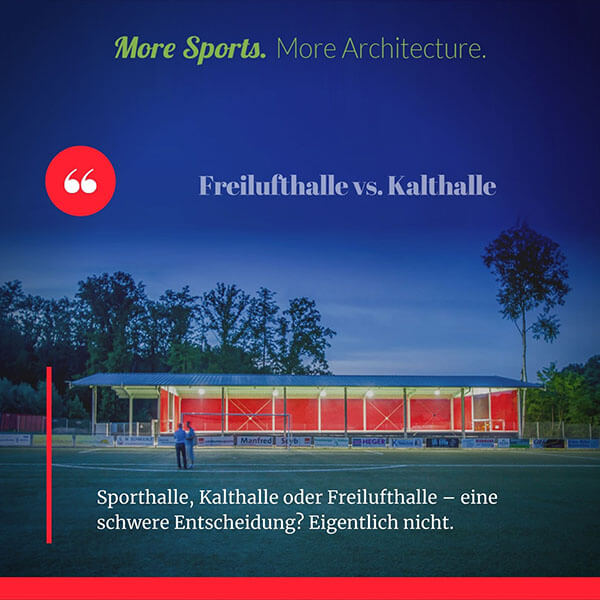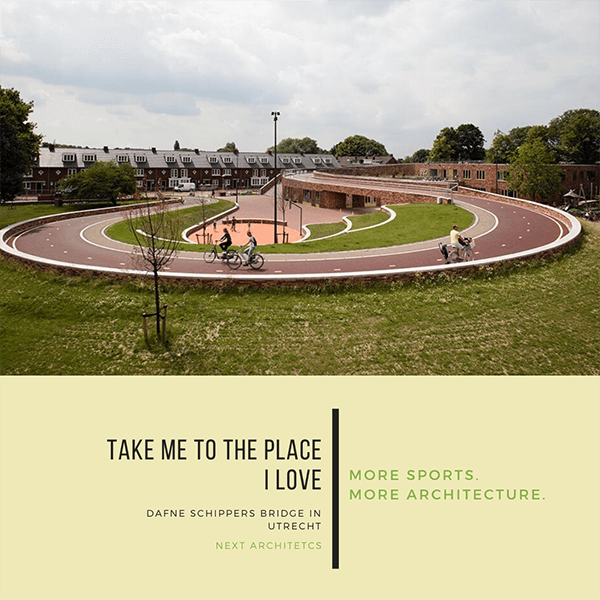 When image and message match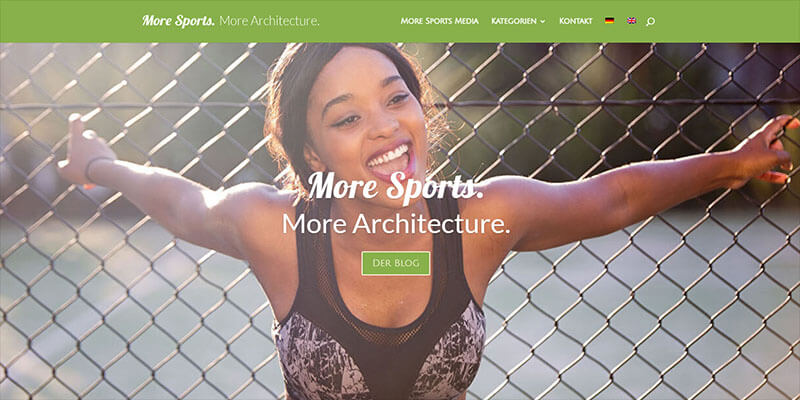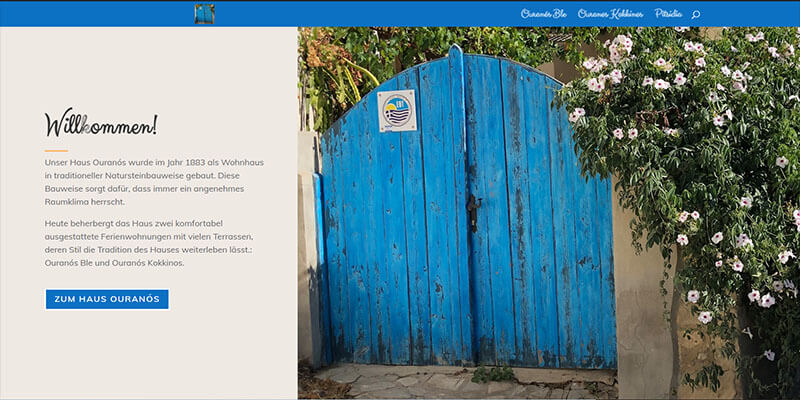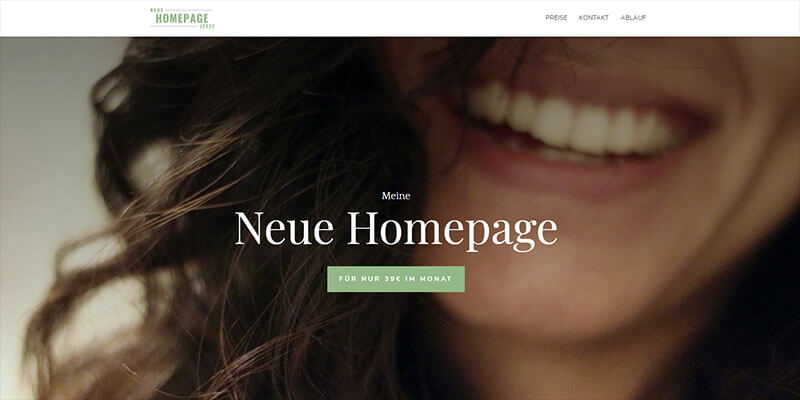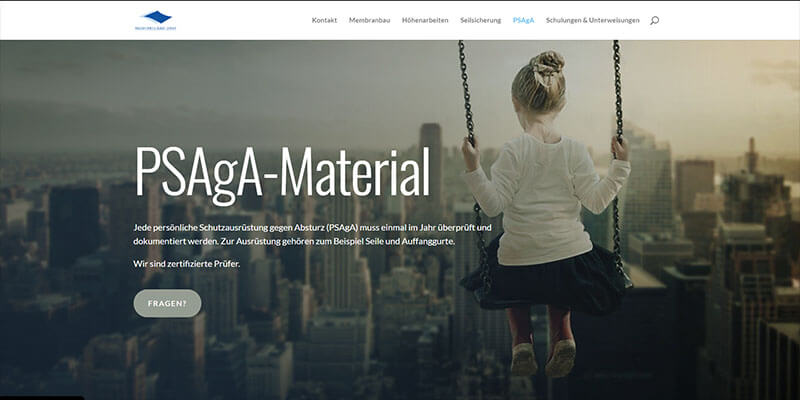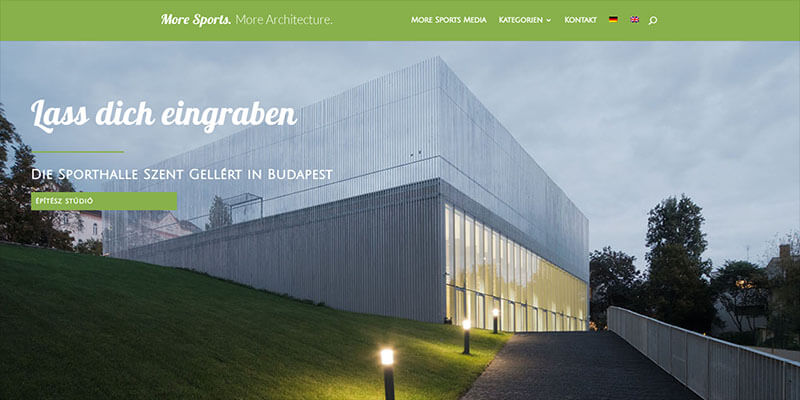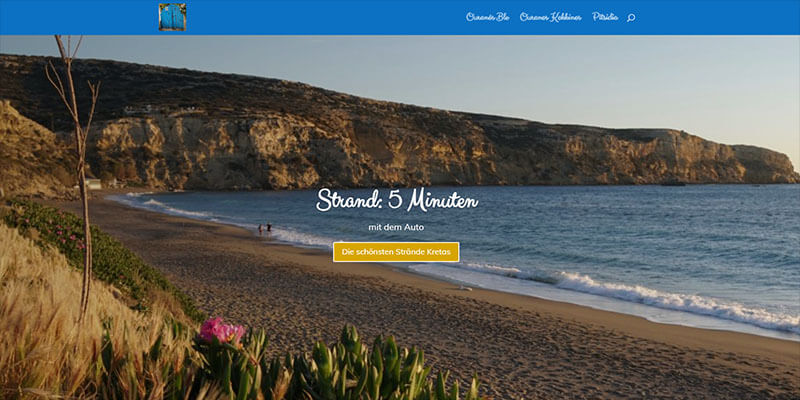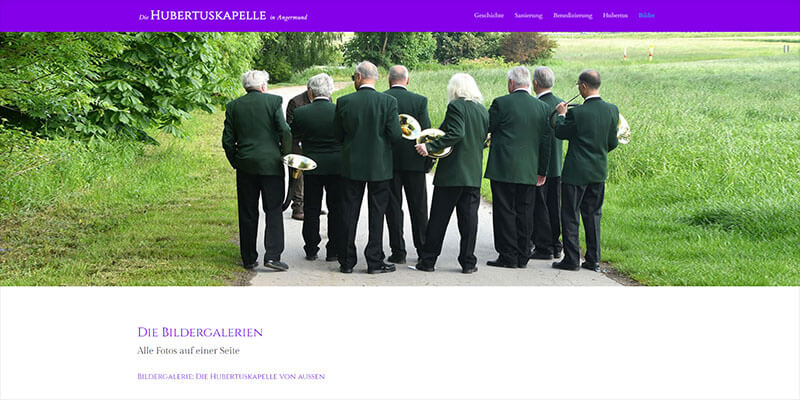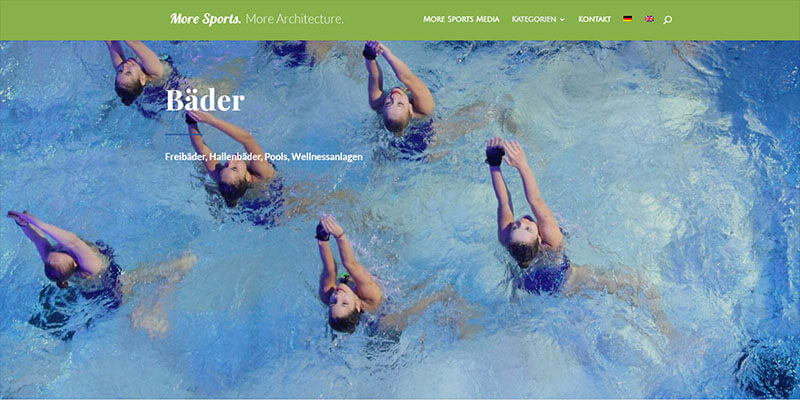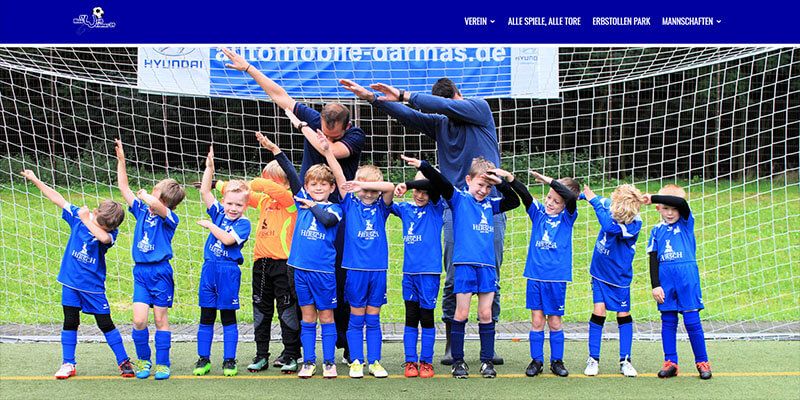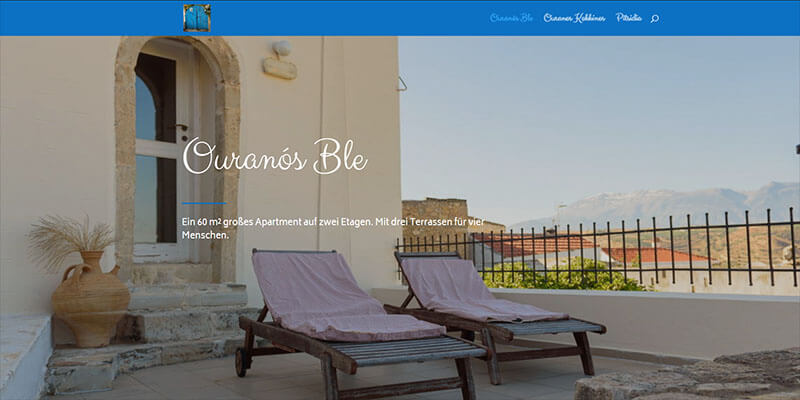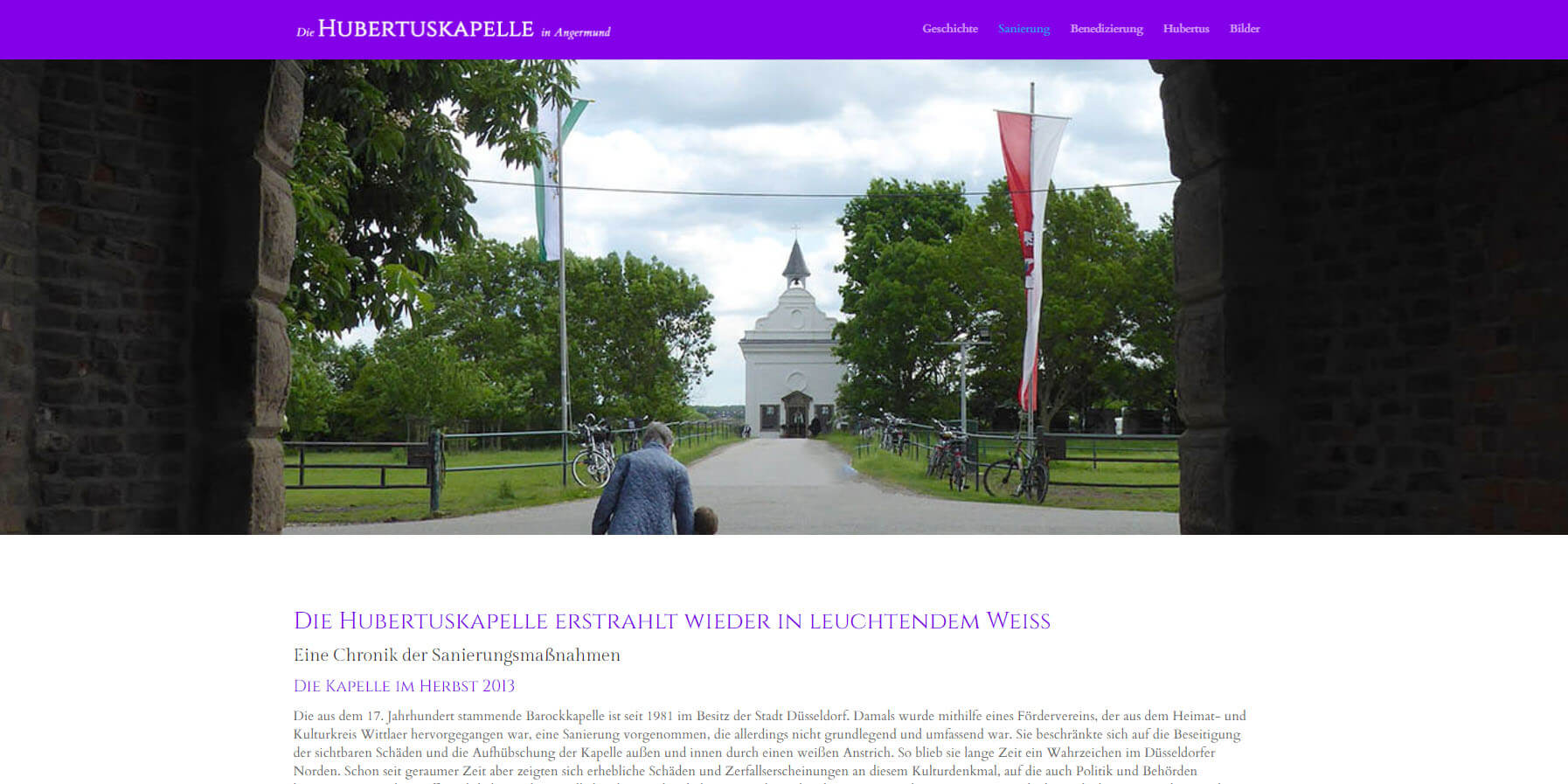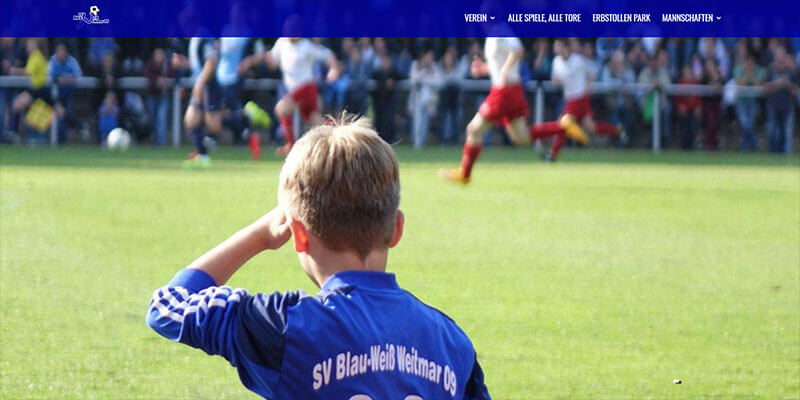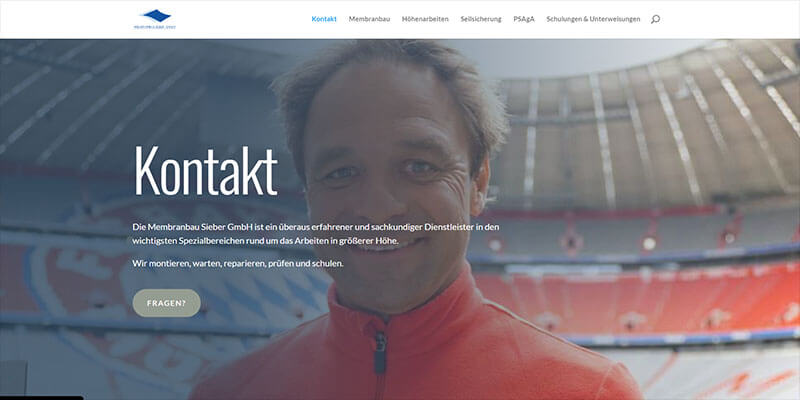 A selection of references
Web design, site maintenance, all kinds of content, campaigns and the appropriate platforms: We communicate clearly and comprehensibly, even on complicated topics.
We also care about the balance between form and content. In other words: Our goal is a clear message in attractive guidance. Wherever you want to go: We always ensure you look good while doing so.
We set up your pages with a secure provider in Germany and carry out all the necessary technical installations – naturally taking into account all data protection requirements.
Give us a try.
"More Sports. More Architecture." is the world's only German- and English-language blog about all kinds of sports and leisure facilities.
"MSMA" presents projects and products, ideas and innovations. We attract nearly 6,000 subscribers and more than 15,000 visitors a month.
Our blog presents buildings and building materials, ideas and initiatives. Our formats are posts and advertorials, banners, interviews, company profiles and exclusive mailings.
Blog, PR and web design: everybody is happy.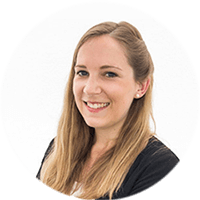 "'More Sports. More Architecture.' is a great platform where we can present our references and projects. Mr. Bühlbecker processes the content down to the smallest detail - there are no wishes left unfulfilled.""
Anne-Marie Böwer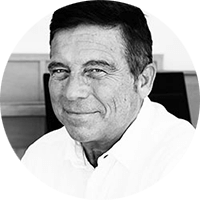 "I just received your wonderful pages with my work. Thank you so much for your interest in my work and your generosity."
Alberto Campo Baeza
"Competent in the field of sports and architecture, fluent and target group-oriented writing, detailed and thorough international research, always on time and reliable. This makes More Sports Media practically part of our team."
Lena Grosch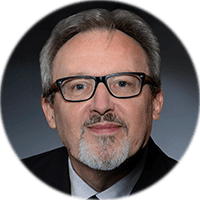 "A wide range of interesting projects from the wide world of sport, an attractive, online layout with large, clearly and excitingly structured photos, which are intelligently accompanied by flowing text, useful detailed information such as plans or sections and, last but not least, Johannes Bühlbecker's brilliant rhetoric. All in all, this well-dosed mixture offers professional "infotainment" in a class of its own. "
Werner Ziegelmeier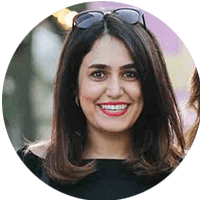 "You do a really good job in collecting all these projects."
Narges Nassiri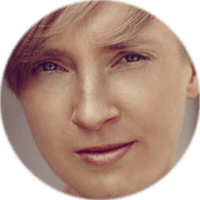 "'More Sports. More Architecture' is an inspiring platform with many good examples, inspirations and ideas."
Anja Kirig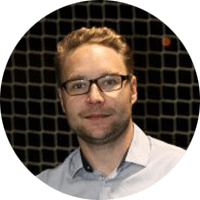 "With 'More Sports. More Architecture', a platform emerged which reports in a fresh way on what is innovative in sports facility construction. A great project and a pleasant collaboration."
Matthias Prinz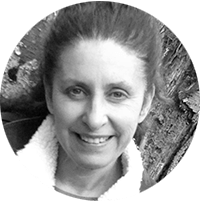 "The collaboration with 'More Sports. More Architecture.' was a fantastic opportunity for us. It has significantly increased our coverage in Europe."
Ann Sussman
"So wonderfully written, your newsletter. It really feels great."
Maren Heldt-Klötzke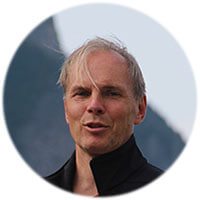 "When your newsletter is published, it's always like a gift for me. I then take my time and go through the beautiful pictures and read your texts. It's like balm for the soul. "
Bernwart Engelen
Sport and architecture. And passion.
Experiences (extract)
Dipl.-Ing. (engineering degree) Architect, TU Berlin
Longtime editorial head with "sb", an international journal for the architecture of sports
Training in web design, online marketing, etc.
International architectural competitions with IOC and IPC
Trade fair and congress organisation
Head of the "NRW Beratungsstelle Sportstätten" ("NRW Advice Centre for Sports Venues")
Lecturer at the German Sport University Cologne
Planning of the Prussian Stadium in Münster (for großmann engineers, Göttingen)
Replanning a football stadium in Berlin-Köpenick
Numerous publications, i.a. "From Round Leather to Soap Bubbles – The Development of Football and its Architecture"
Board member and youth coach at SV BW Weitmar 09