We do all we can.
And we know what we are doing.
We look after your publications, press releases or documentation. We know the industry – we have many years of experience.
Text, layout, graphics: One-stop shopping with More Sports Media – from the initial idea to the finished publication. We write, edit or translate your texts, photograph your projects, edit your pictures and plans or build your new homepage.
And More Sports Media ensures that the world knows about it: whether it be print or online, professional journal, portal or newsletter – we have know-how, experience and contacts to new and old media.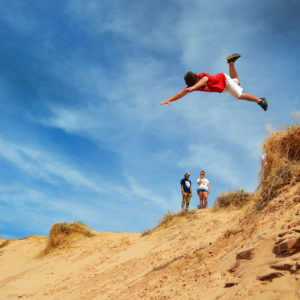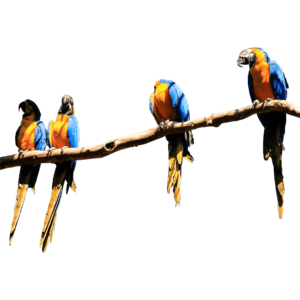 Website, Blog + Social Media
Web design, site maintenance, all kinds of content, campaigns and the matching platforms: We communicate clearly and comprehensibly, even on complex topics.
"More Sports. More Architecture."
All kinds of sports and leisure facilities are subject to our blog, for example playgrounds, swimming pools or World Cup stadiums.
Here you can also present your projects and products: through posts, advertorials and commercials.
"More Sports. More Architecture." has more than 6,000 subscribers!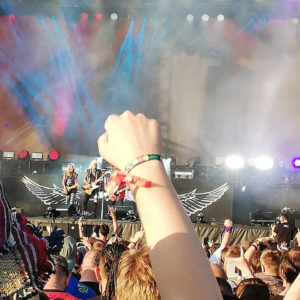 Flyers, postcards, brochures and posters, magazines, documentations or whole books: We are very much at home in the print sector as well.
Creative, fast and reliable.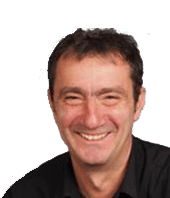 Phone
+(49) 234 5466 0374
+(49) 172 4736 332
Mail
contact@moresports.network
Address
More Sports Media
Am Weitkamp 17
D-44795 Bochum
Experiences (extract)
Dipl.-Ing. (engineering degree) Architect, TU Berlin
Longtime editorial head with "sb", an international journal for the architecture of sports
Training in web design, online marketing, etc.
International architectural competitions with IOC and IPC
Trade fair and congress organisation
Head of the "NRW Beratungsstelle Sportstätten" ("NRW Advice Centre for Sports Venues")
Lecturer at the German Sport University Cologne
Planning of the Prussian Stadium in Münster (for großmann engineers, Göttingen)
Replanning a football stadium in Berlin-Köpenick
Numerous publications, i.a. "From Round Leather to Soap Bubbles – The Development of Football and its Architecture"
Board member and youth coach at SV BW Weitmar 09
More Sports. More Architecture.
Our blog about the architecture for sports and leisure.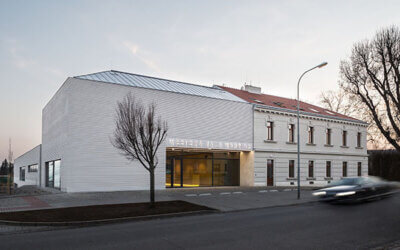 Sports hall and community centre.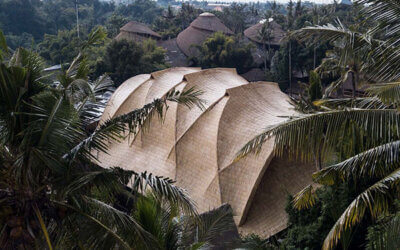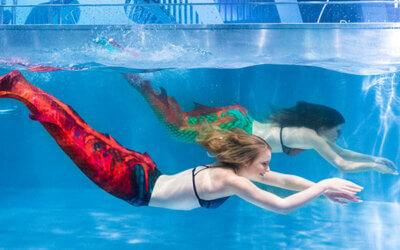 FSB and aquanale, turn the fair grounds in Cologne into the "place to be".