Monk Mackenzie Architects, LandLAB, GHD
The "Light Path" (also named Nelson Street Cycleway or "Te Ara I Whiti") is a cycleway (and in some sections, a shared pathway for walking and cycling) in Auckland, New Zealand. The most famous part of the path is Māori Te Ara I Whiti section, translated as, and commonly known as Lightpath or also as the Pink Path.
Light Path transforms six hundred meters of redundant highway infrastructure into a dynamic cycleway completing a vital link in Auckland's innercity cycle network. Stage 1 of the Light Path was opened in December 2015, stage 2 opened two years later.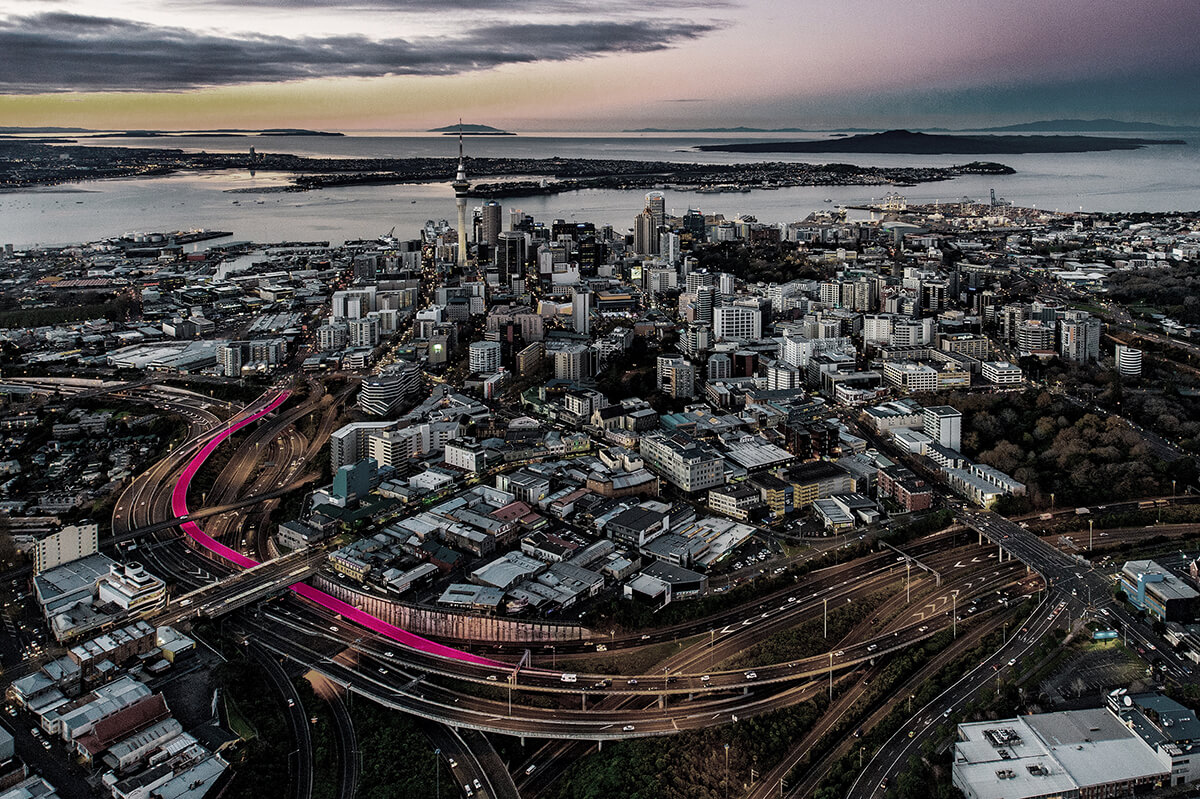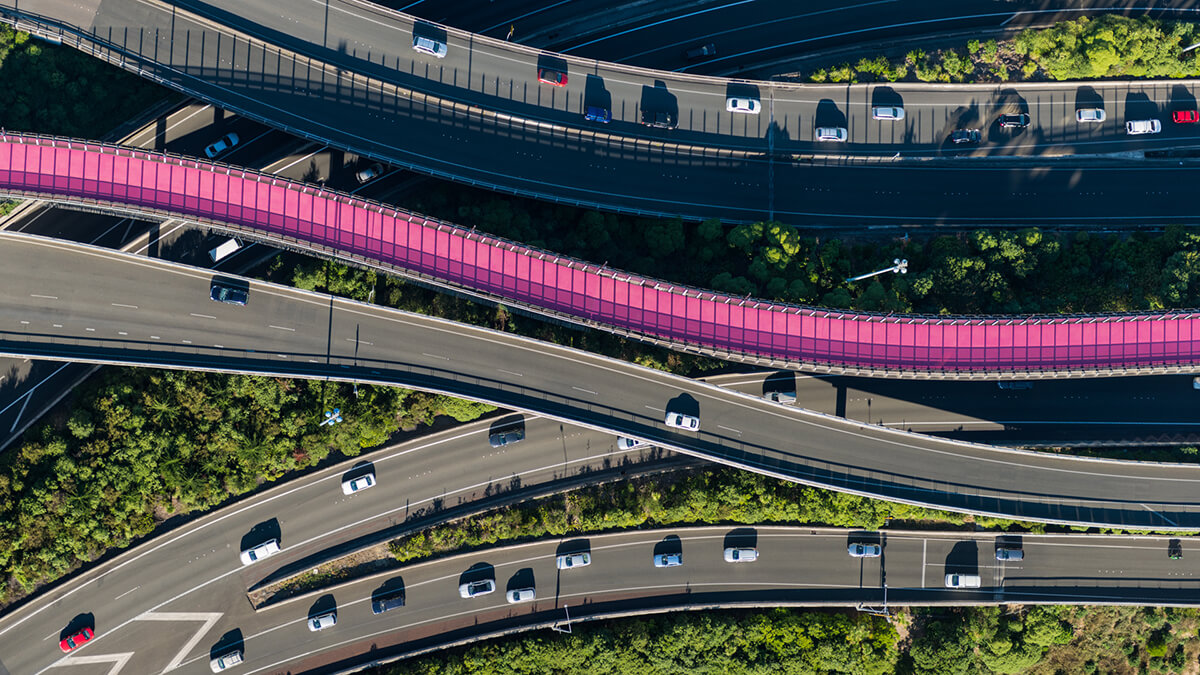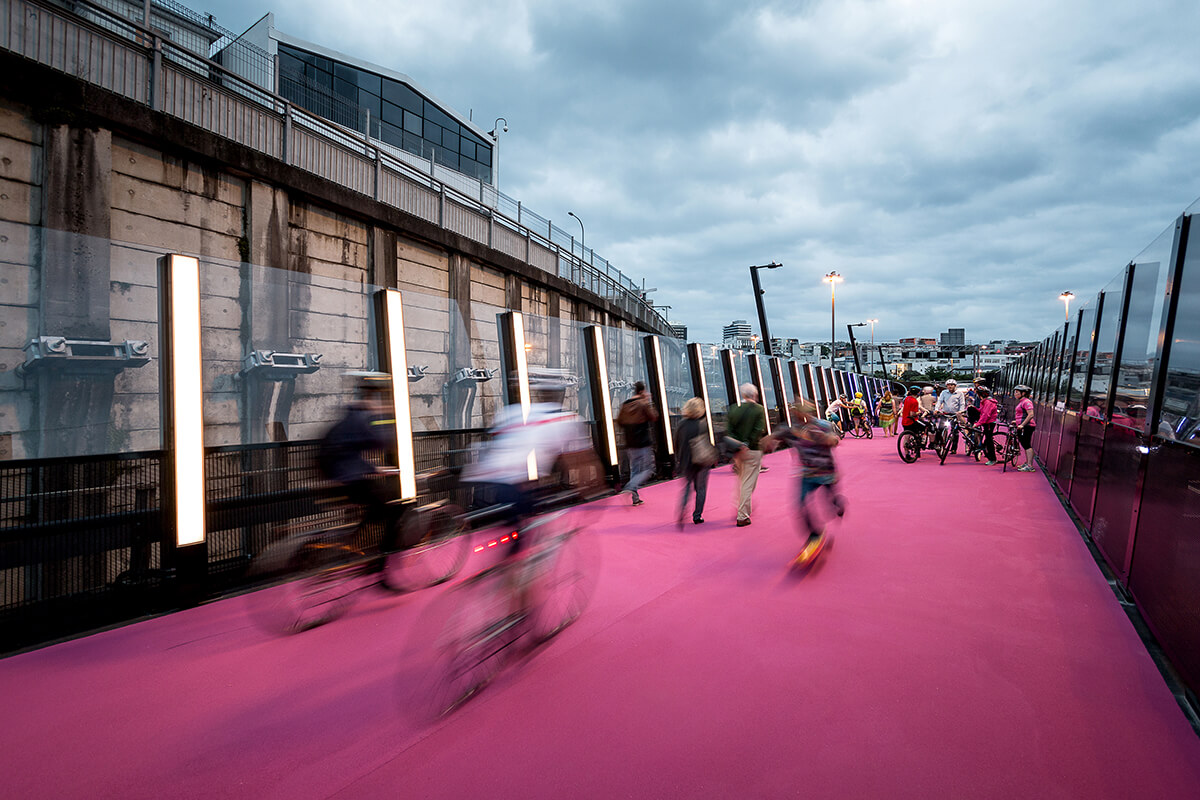 The Light Path uses a strict economy of means to transform the city dwellers' experience of this piece of transport infrastructure. The striking coloured pavement and interactive lighting bring a distinctive and changing character to the reuse of this piece of motorway. This changes the experience of the path for the user and also changes their experience of the city beyond.
The design is bold and confident with all elements well integrated into the singular and simple form of the path. It is the power of this design strategy that elevates a utilitarian pathway to a much more complex space of inhabitation, and creates a distinctive urban landmark for the city.
The city and the individual
Architecturally the project had to work simultaneously at two scales: the macro and the micro – the city and the individual. The project was also primarily conceived equally as a piece of urban art as it was urban design.
To create an impact at this wider city scale a simple yet bold strategy was employed. The former asphalt highway was given a highly vivid and provocative pink resin and aggregate surfacing. This transformed the space from a disused highway into a highly contemporary urban space used by cyclists and pedestrians.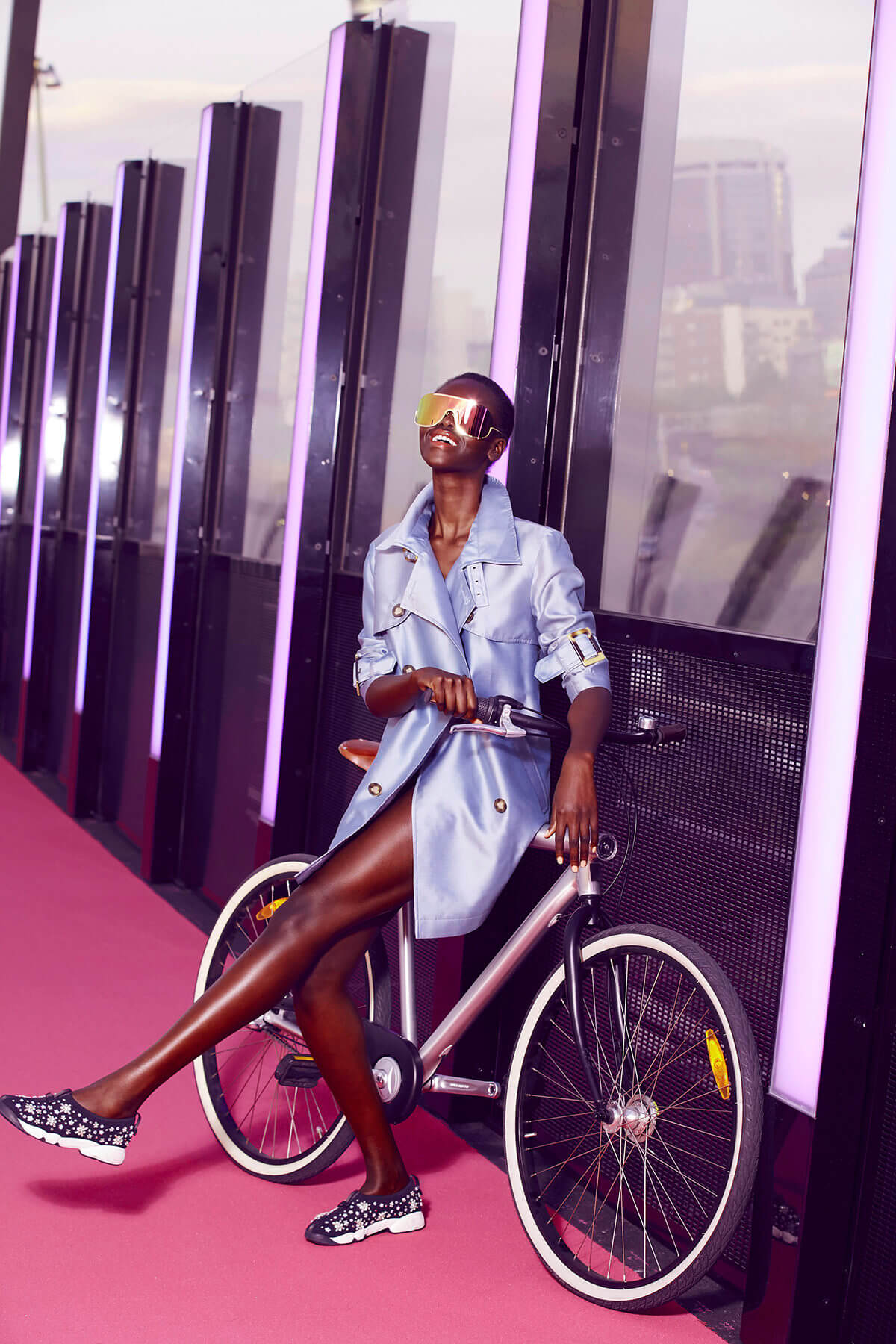 A dusk and evening dimension was created by placing over 300 LED custom light boxes along the eastern edge of the cycleway to create a light spine. These were fully programmable and contained sensors to create a digital infrastructure to allow an artist to create an infinite array of experiences.
Aluminium plates, engraved with original Maori artist Katz Maihi artworks were subtly integrated into the western edge of the cycleway barrier. In addition to this, the pink surfacing was concluded at its northern end in another 27 metre long original artwork that morphed the surfacing back to asphalt.
The project is a bold statement in Auckland's urban realm, illustrating movement, speed and aspiration. It takes on the often overused definition of urban connectivity and profoundly redefines it with a persuasive use of colour, materiality and technology. In the process, it contributes to a dispersal of ones perception of what it is to move about a city with an intoxicating cycling, pedestrian and transportation event.
"Can't resist the strange attraction
From that giant dynamo
Lots to take and lots to give
Time to breathe and time to live"
ABBA, Summer Night City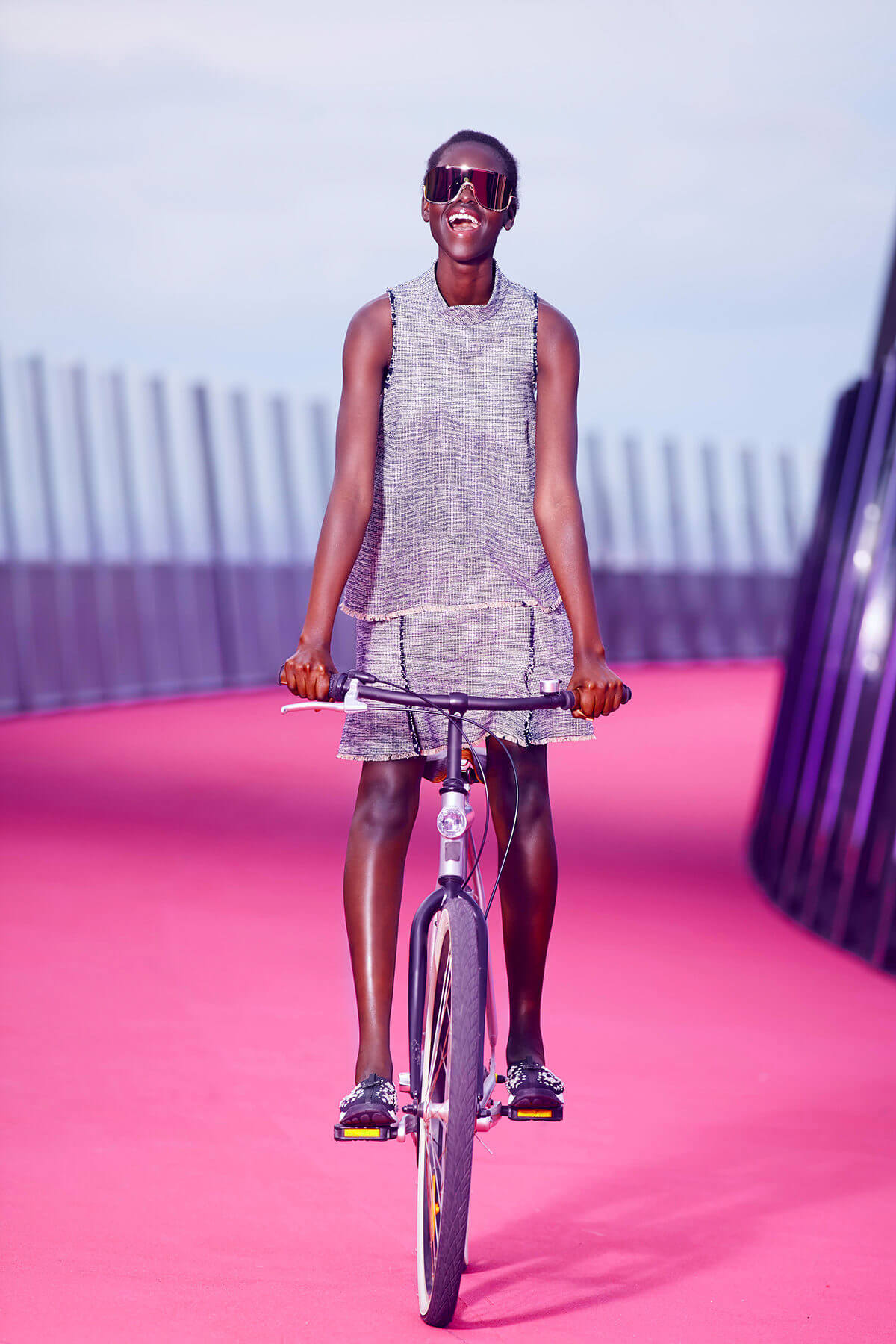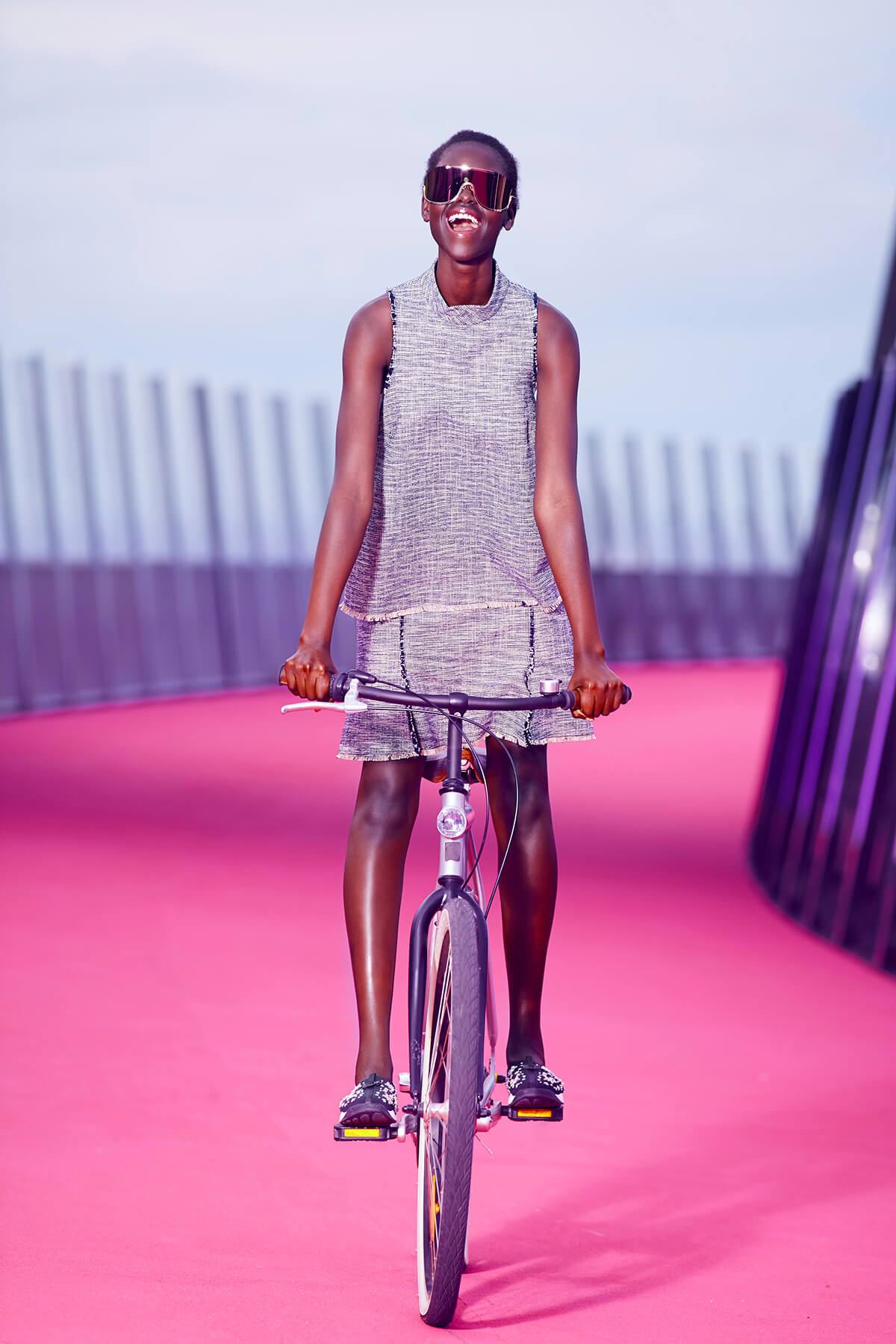 Project data and companies involved
Designer
Monk Mackenzie
Level 3, 23 O'Connell Street
PO Box 3457
Shortland Street
NZL – Auckland 1010
Construction management
GHD
Gansen Govender, Stephen Cummins
GHD Centre Level 3
27 Napier Street
Freemans Bay
NZL – Auckland 1010
Design
LandLAB
Level 2, 17 Sale Street
Freemans Bay,
NRZ – Auckland 1010
At "More Sports. More Architecture." you will find functional, spectacular and simply beautiful buildings and facilities for sports and leisure.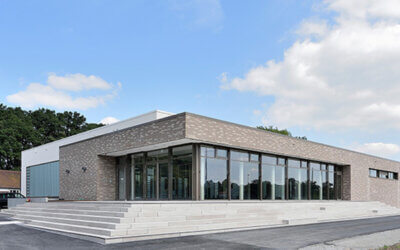 New hall, new opportunities.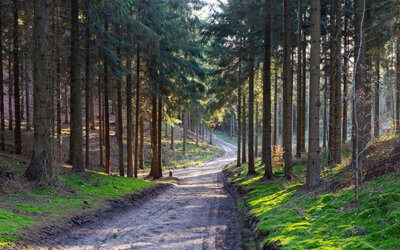 Acoustic panels without biocides!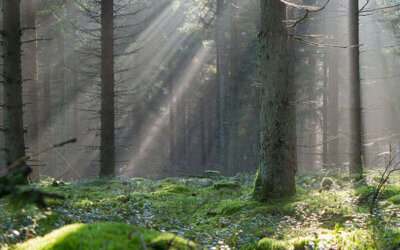 Panels which absorb more CO2 than they emit during production.