Creating happiness
Glass Mill Leisure Centre in London
About
Opened in 2013, Glass Mill Leisure Centre includes an 8 lane 25m competition pool, a teaching/learner pool, spectator seating, mobile floors for both pools and disabled lift with full access to the main pool. It also provides fitness and health suites, studios and associated changing rooms.
The exterior façade is clad in 1400 individual glass panels that were developed in conjunction with local artist Phil Coy.
Design brief
Glass Mill Leisure Centre at Lewisham was designed to integrate new public spaces within an urban residential development. Creating an attractive and welcoming sense of place for the community was at the core of the design brief and was a key driver for our design.
The London Borough of Lewisham set out an urban regeneration site and established a competition to design and construct a new residential commercial and community area within the urban structure of Lewisham. The competition was won by Barratt East London and the development includes 760 apartments, a replacement of the London City Mission and the new community leisure facility.
Inside Glass Mill Leisure Centre
The interior constantly refers to the site and a high, beautiful entrance includes a restaurant and park terraces.
The main competition pool is an 8 lane, 25 meter environment with moveable floors; disabled lift access to enable access to as many of the residents as possible, no-one should be excluded from a community resource such as this and every effort has been made to make 'The Glass Mill' as inclusive as possible; spectator seating overlooks the pool area and below is the entrance to the changing areas.
An additional 20m learning/teaching pool also incorporates adjustable flooring and access to the wet and dry changing rooms. By the use of black out blinds this area can be made completely private for those who require it.
A full gym, sauna and steam room complement the Wellness & Treatment area along with additional facilities such as an 8.5m indoor climbing wall, two dance / exercise Studios with semi-sprung floors and air conditioning; a club room, meeting rooms and a crèche are also on site, having somewhere you trust to leave your children during a workout or swim is imperative and the crèche is invaluable in this regard.
1,400 coloured glass panels
The coloured external façade to Glass Mill Leisure Centre was designed in conjunction with Phil Coy, a local artist, to create the vibrancy that would be carried throughout the building. 1,400 coloured glass panels, back lit by LEDs, form a rain-screen that responds to external noise, through façade-mounted microphones, and the lights pulsate to follow the sounds. It represents in light and colour the living sounds of the community and the streets in which the building is located. The entrance/atrium façade is more subtle with etched glass brise soleil and double height curtain walling overlooking the Public realm of Plaza and Cornmill Gardens.
Creating happiness
Glass Mill Leisure Centre is a building for the community and for the community's regeneration; it is architecture that is designed to create happiness and provide an inclusive environment where self-respect and good feelings can develop.
This building is highly inclusive, sustainable and responsive to the needs and rhythm of the local community. It has a vibrancy and yet calmness that needs to be experienced rather than viewed. Glass Mill Leisure Centre was awarded the Mayor of London's Best Community Building 2013/2014 in the London Planning Awards.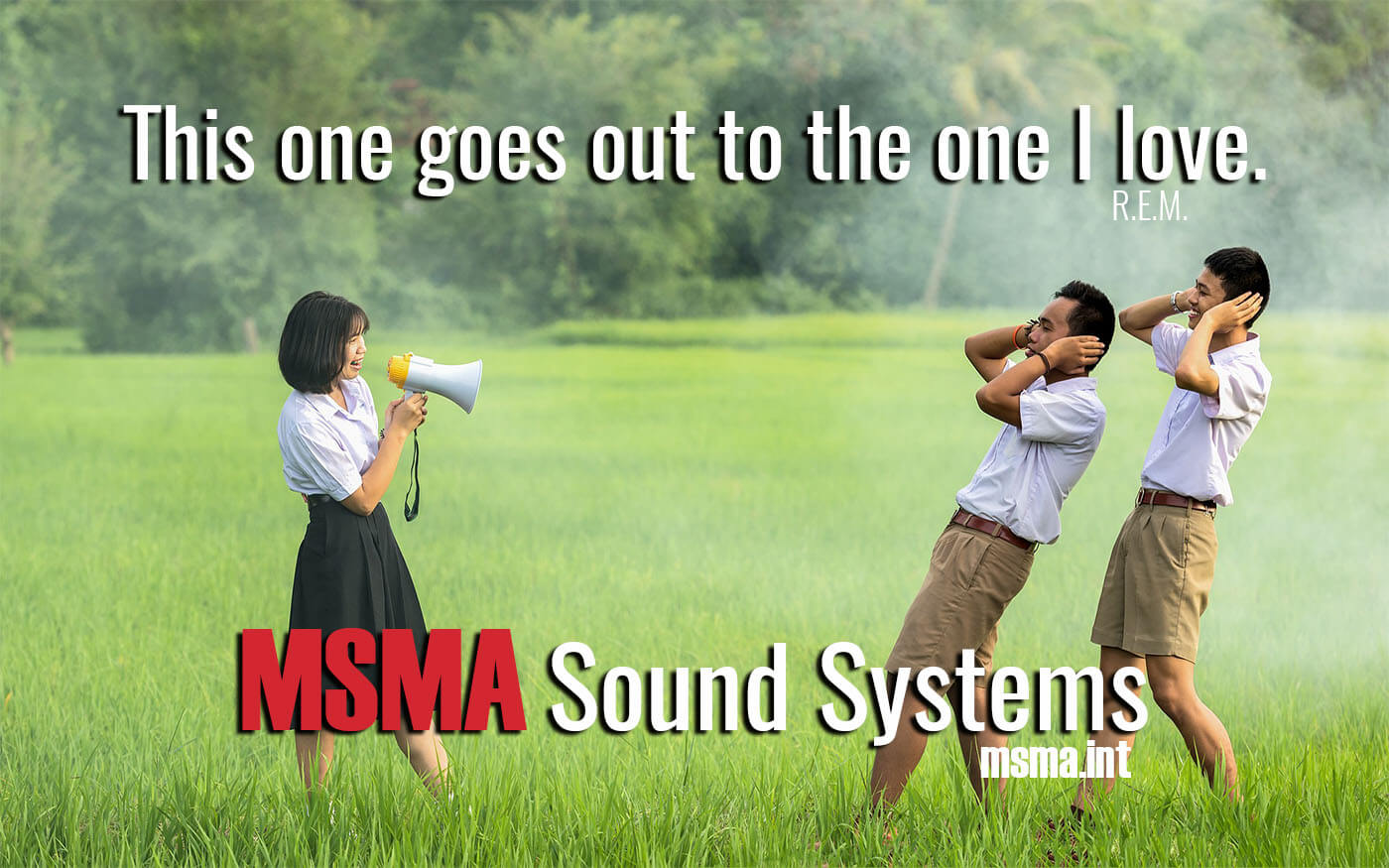 Mayor of London's Best Community Building 2013/2014
in the London Planning Awards
About us
More Sports Media is the agency behind "More Sports. More Architecture."  We offer support in all aspects of public relations work
If you do not have time to look after your publications, press releases or documentation, please give us a try. We know the industry – we have many years of experience.
Text, layout, graphics: One-stop shopping with More Sports Media – from the initial idea to the finished publication. We write, edit or translate your texts, photograph your projects, edit your pictures and plans or build your new homepage.
And More Sports Media ensures that the world knows about it: whether it be print or online, professional journal, portal or newsletter – we have know-how, experience and contacts to new and old media.