Infinity Pool at Preikestolen
Tom Cruise at 604 m altitude
Preikestolen ("The Pulpit Rock") is a tourist attraction in Norway, a steep cliff which rises 604 metres above the Lysefjorden. Atop the cliff, there is an almost flat top of approximately 25 by 25 metres. Preikestolen is located near the Western part of the fjord, and on its North side. The final fight scene in "Mission: Impossible – Fallout" features Tom Cruise climbing the face of the cliff at Preikestolen.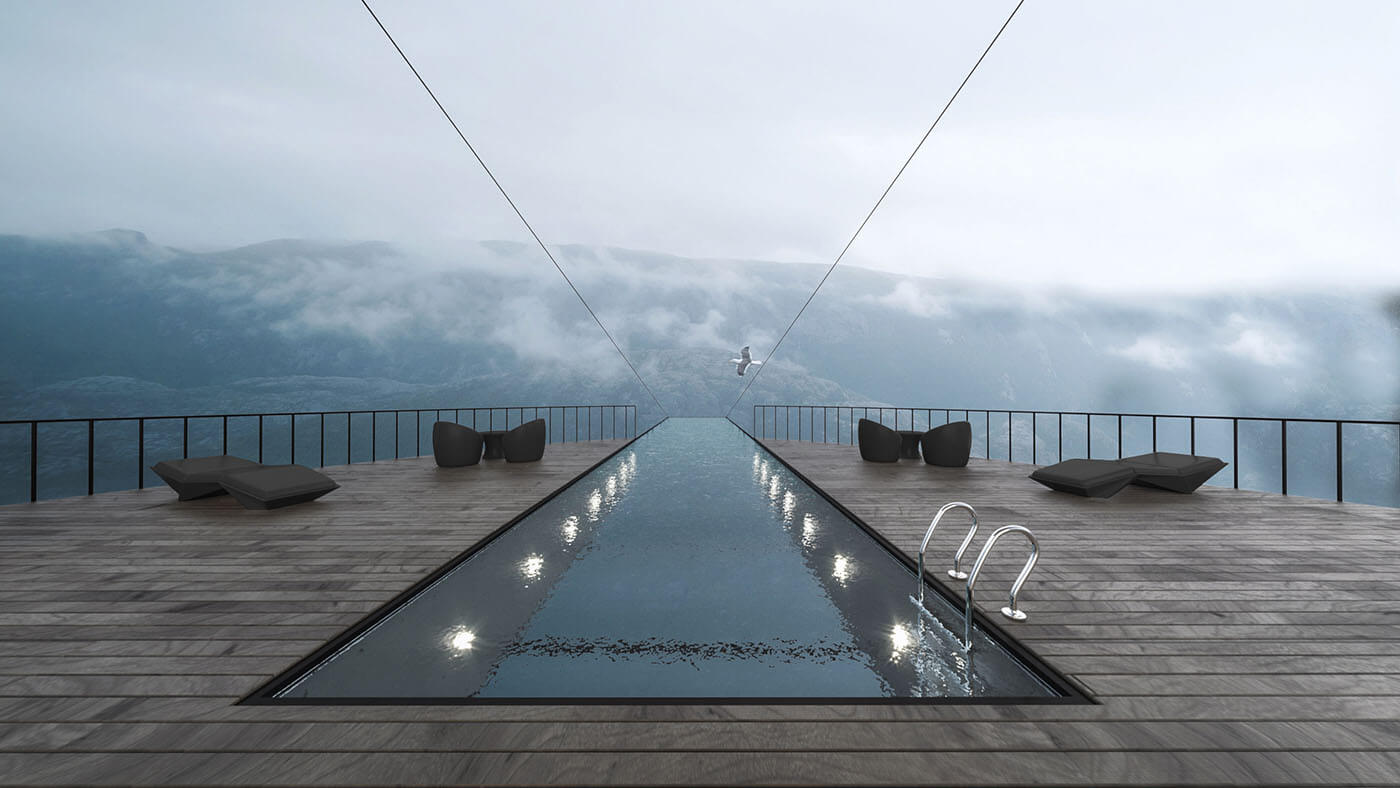 Inspired by this scenic overlook,
Hayri Atak Architectural Design Studio
has designed a spectacular concept for an infinity pool and a boutique hotel. The proposal features the accommodations nestled onto a side of Preikestolen over the Lysefjorden fjords.
The cantilevered glass-bottom pool allows courageous swimmers to enjoy the water while looking down into the fjord. The nine-suite hotel would be entered from the top of the cliff, with a common lounge area and guest rooms nestled into the face of the rock. The upper entryway would double as a scenic overlook, while real adventure seekers would want to venture to the pool deck.
The entire concept was inspired by a photograph sent to studio founder Hayri Atak. Thrilled by the photo a friend took during her vacation to Norway, Atak sought to capture the adrenaline pumping scene into his architecture. "Even though I wasn't there, I experienced the adrenaline of being on the edge," Atak
said
. "Then I dreamed of living on and beyond the edge. Simply, I just wanted to carry this experience beyond the edge and the idea of having this experience inspired me."
Preikestolen attracts more than 300,000 visitors every year. You usually have to wait a long time to take a picture of the solitary creature on the mountain plateau. For this reason alone it is hard to imagine that a hotel will ever be built here. It is, however, a lesson about the importance of emotions for architecture. And it is a wonderful inspiration and motivation for courageous ideas and designs.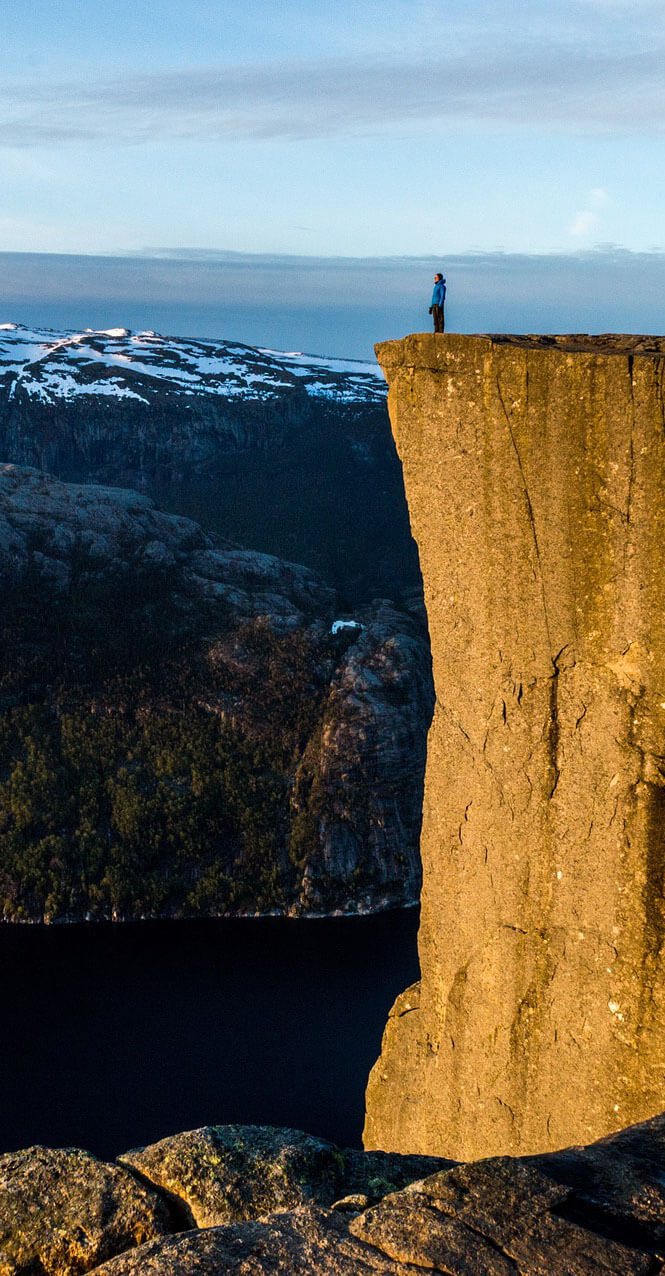 Address
Preikestolen
4129 Songesand
Norwegen
At "More Sports. More Architecture." you will find functional, spectacular and simply beautiful buildings and facilities for sports and leisure.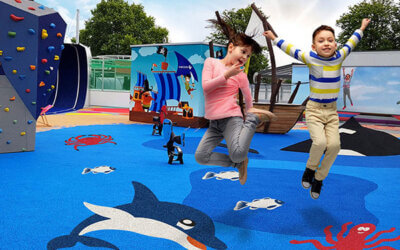 Design your own playground flooring.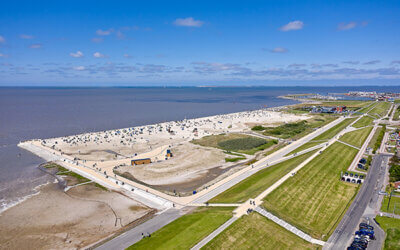 Nature Protection vs. Tourism – an all win.