Our sports motifs are changing
Health is defined as one of the twelve so-called megatrends. According to the
Zukunftsinstitut,
the other eleven are Connectivity, Gender Shift, Globalization, Individualization, Knowledge Culture, Mobility, Neo Ecology, New Work, Security, Silver Society, and Urbanization.
Health as a megatrend is undergoing an elementary change and will soon merge into a "quality of life" megatrend. In this context, it is already possible to observe how health as a sporting motif is changing and how the exercising society is being revitalised.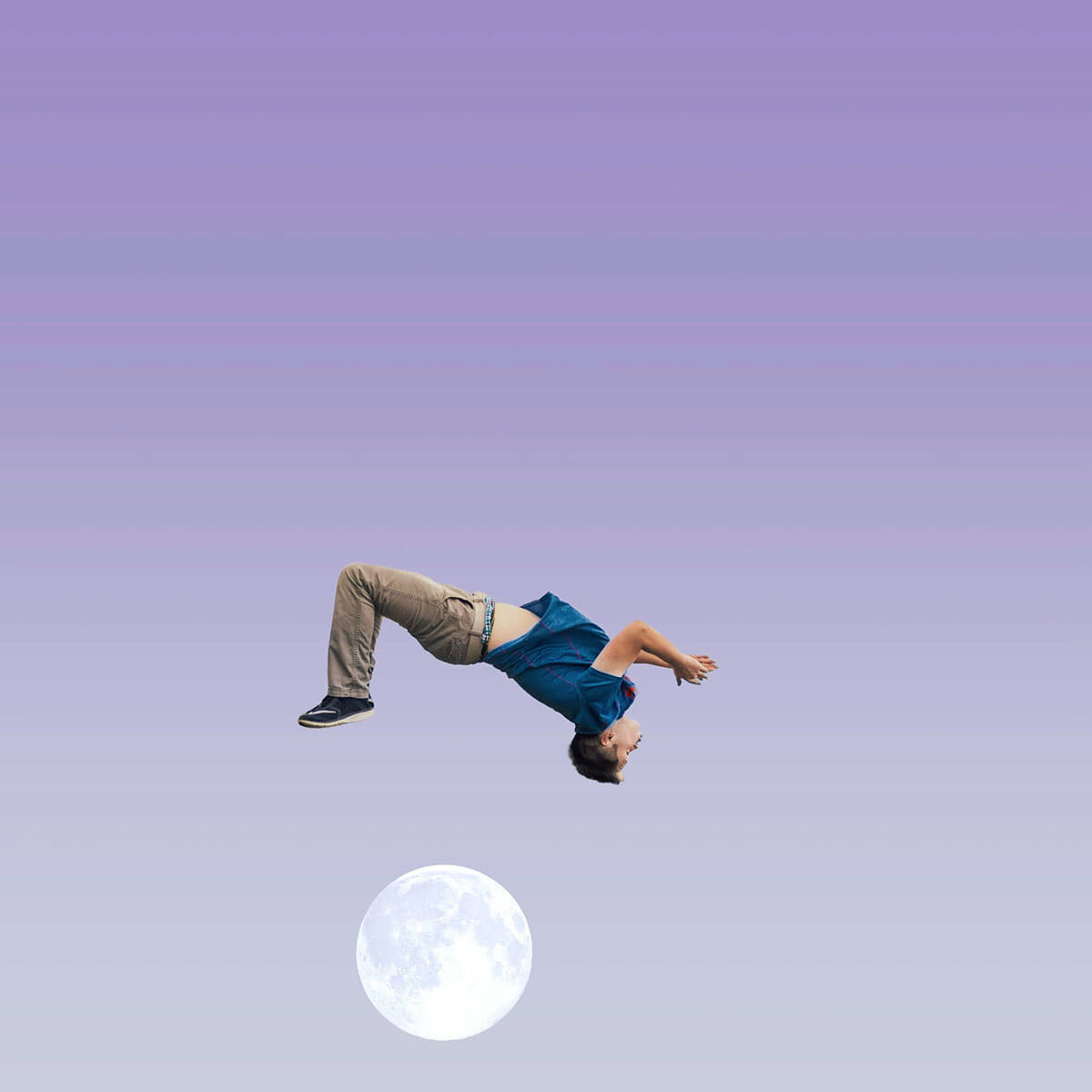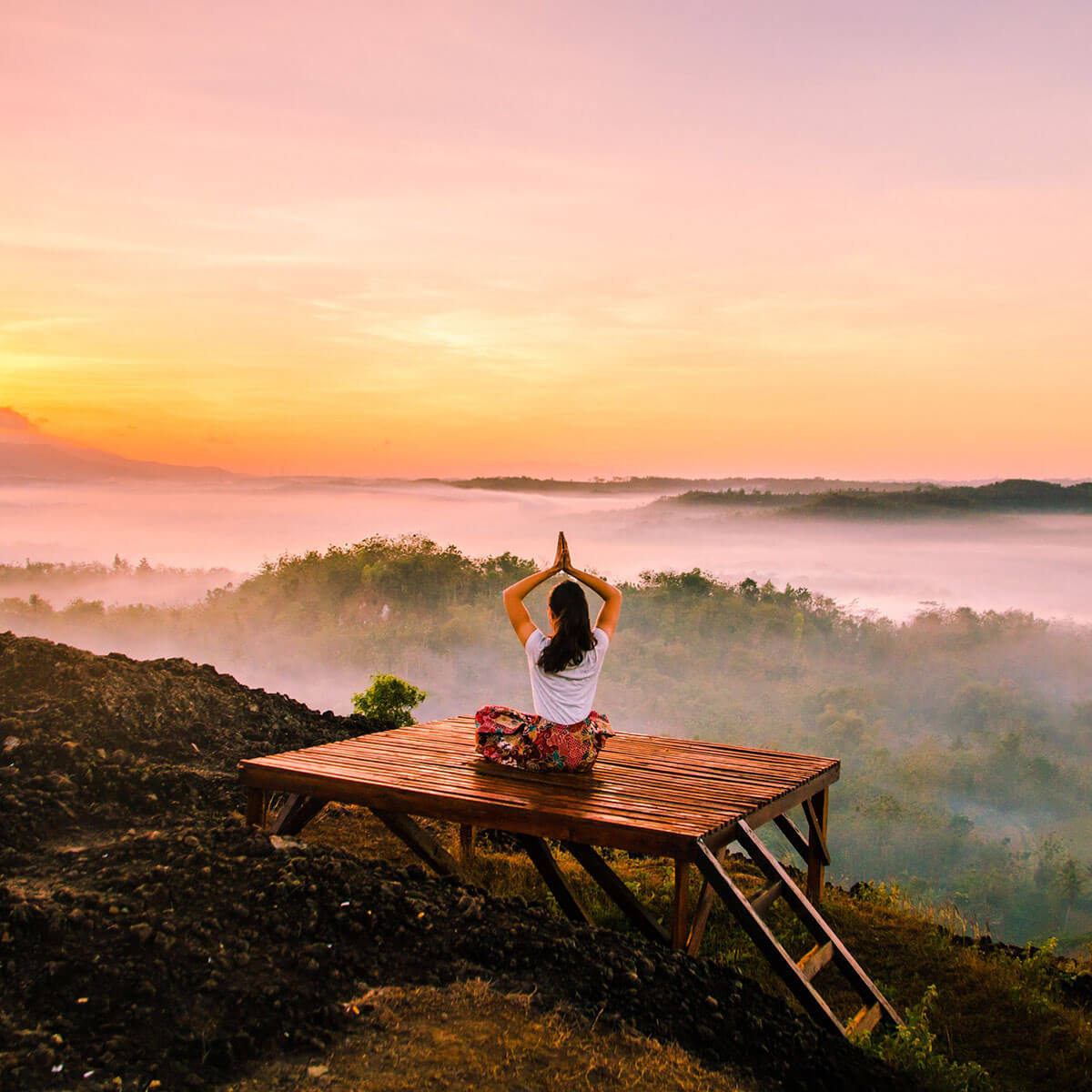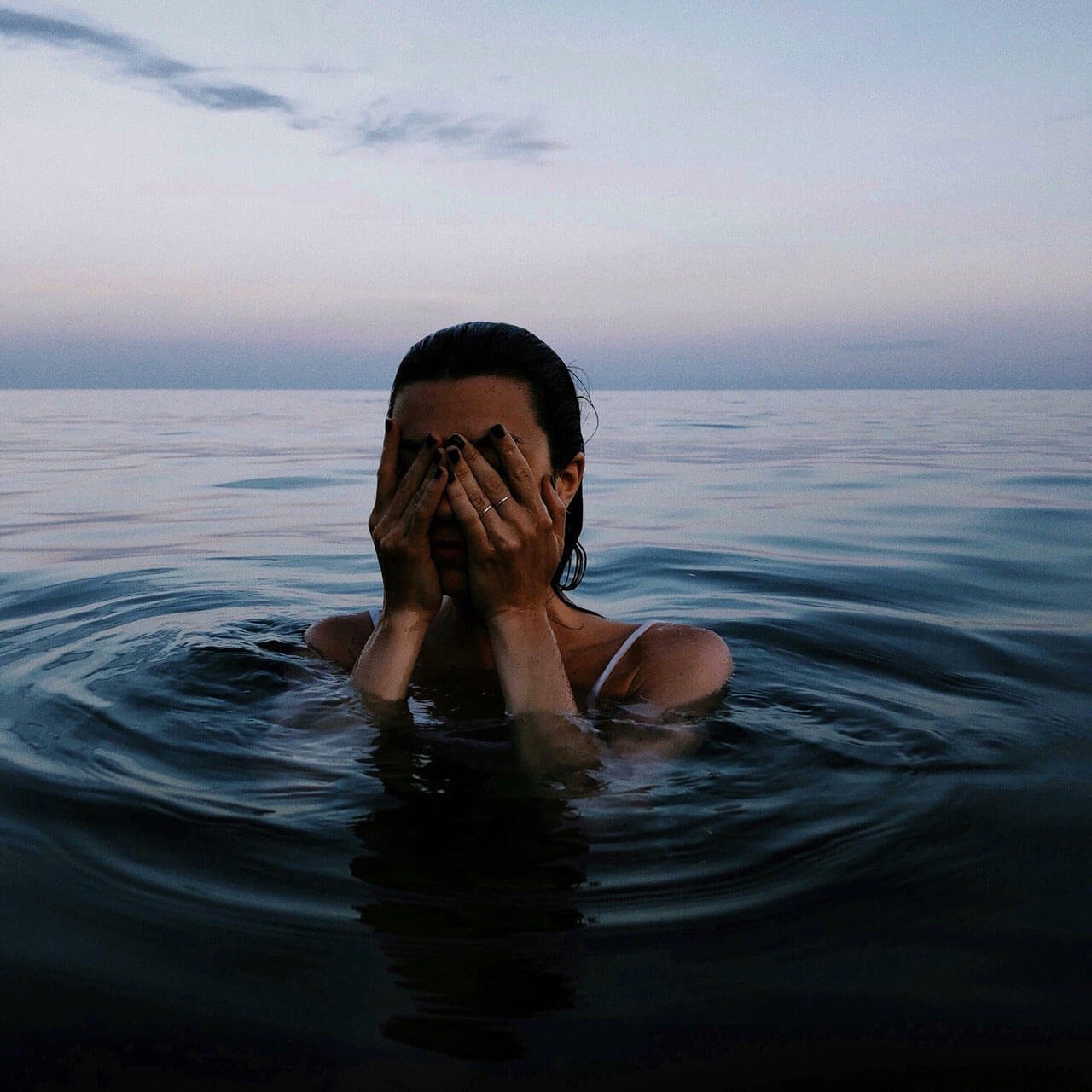 Inner balance as a sports motif
Health motivation is at the heart of this change. While nowadays primarily the physical aspects such as weight reduction, cardio training, back pain or general prophylaxis are at the centre of our efforts, in future the desire for holistic well-being in the sense of mental balance will increasingly take centre stage. This will benefit outdoor sports in particular. Moving outdoors, whether in a group or alone, is recognized as a new source of resilience.
Although the health experts have been explaining the healing effect of movement on the psyche for years, this advice has so far mostly reached people who where in a pathological condition. Those who did not like to out themselves as depressed, anxious, burned out, emotionally unstable etc. or were just temporarily unwell (honestly, who isn't from time to time?) did not feel addressed. There was a gap between the "performance tracking trail swim bike run" community and the "Kundalini yoga sobriety" group in which these people did not find a sports community. The health megatrend is closing this gap.
Neither 12 steps nor 12 hours of ultra run
The demands on the individual, the complexity and speed of everyday life are perceived as increasingly challenging by many. The need for balance, more inner strength and stability is growing simultaneously. Research studies have shown that outdoor sports such as mountain biking, climbing, kayaking or year-round outdoor swimming can be powerful support for mental well-being. Especially women profit from this. And with new technologies such as E-Bikes nearly everybody can take part irrespective of age, sportiness, handicap etc.
Today's health-oriented training groups are not concerned with fixed topics such as depression, anxiety, drugs or the achievement of new performance goals. Instead, they focus on increasing holistic well-being, general satisfaction, inner stability and resilience.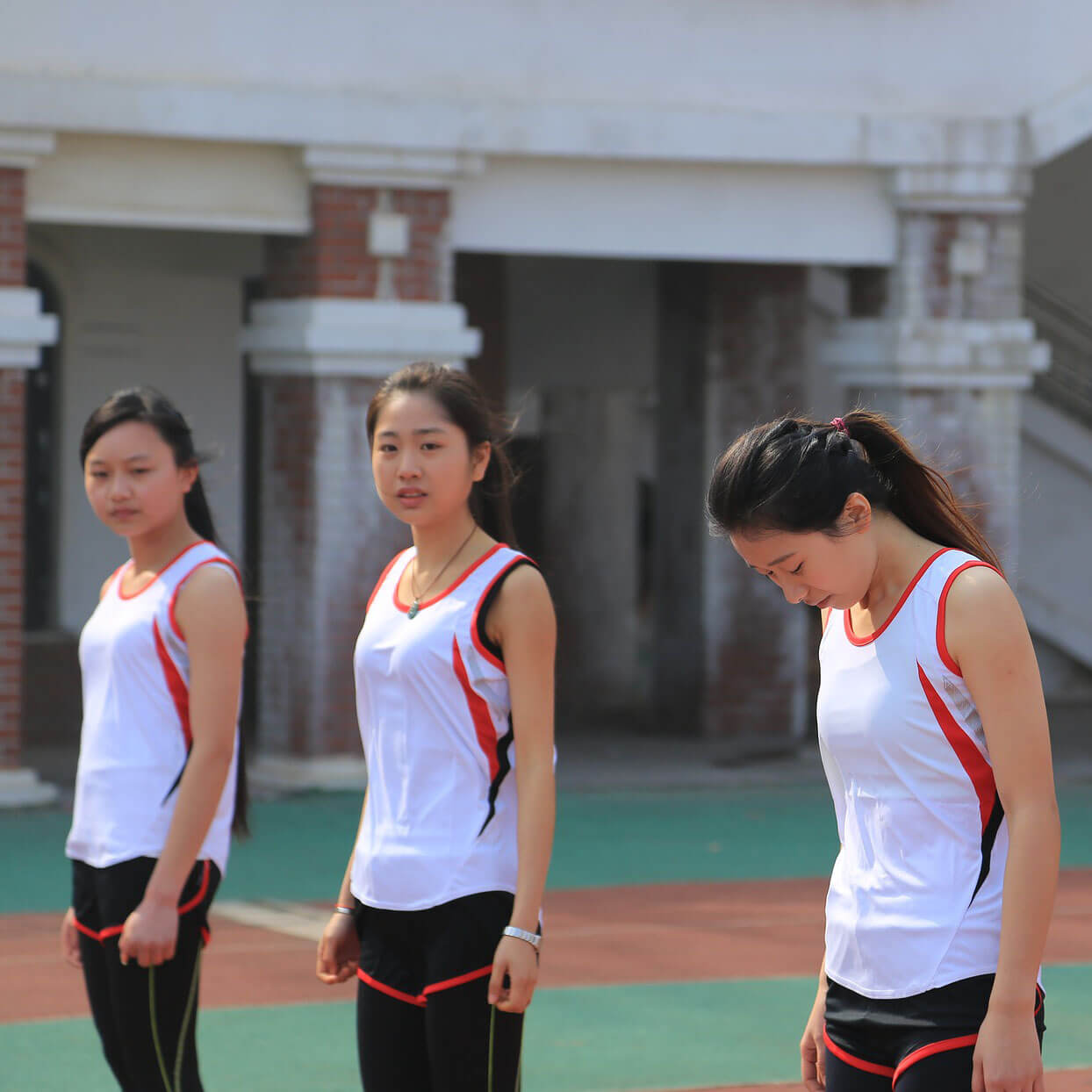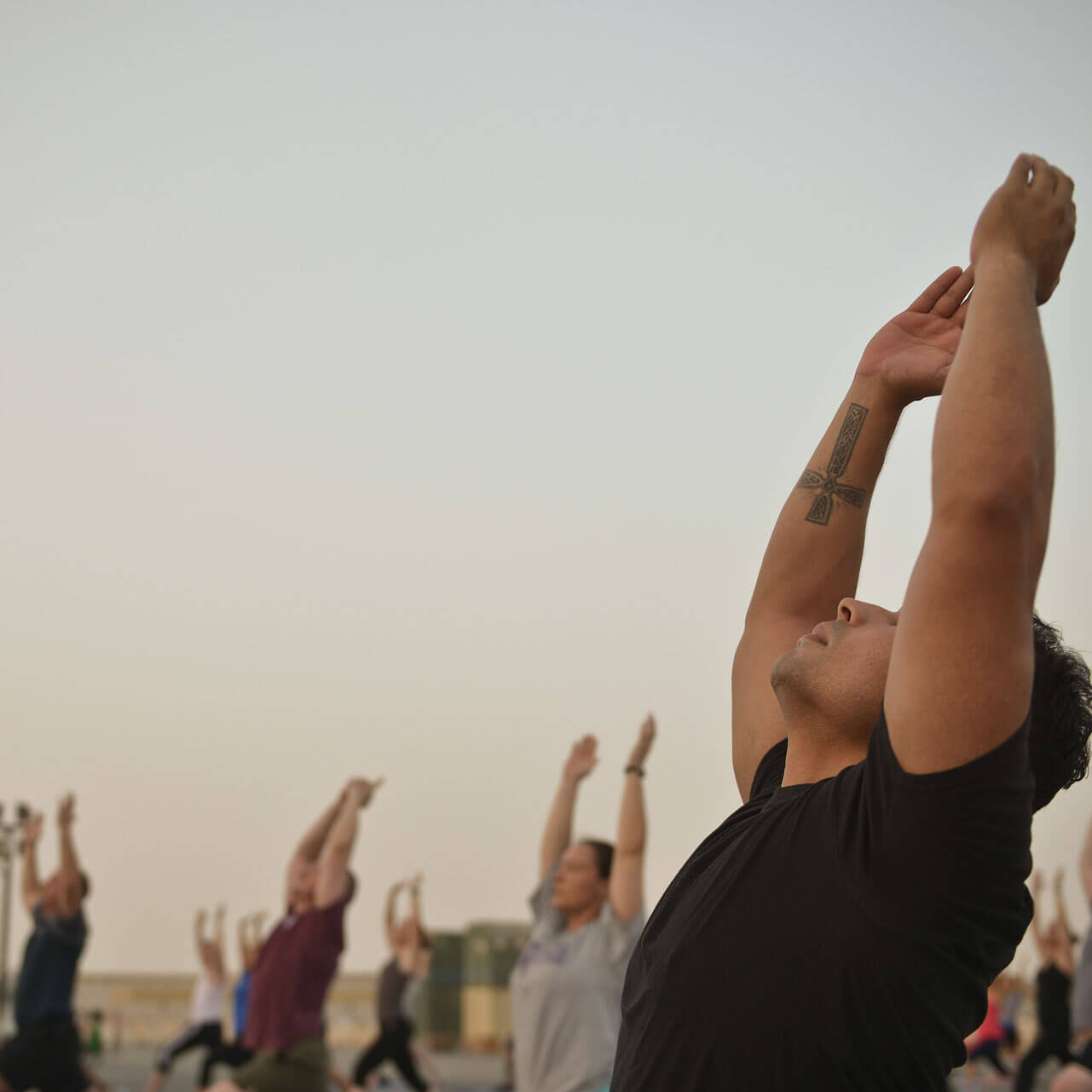 New communities between self-help and outdoor sports
These new communities are located between self-help and training groups, are both at the same time and none of them. They are mostly informal groups, act online and offline, representing all kinds of lifestyles and individuals for whom self-care is the focus of the activity. Motivation can be a mild or full-blown depression, menopause, stress at work, loneliness or a general desire for transformation.
#Runandtalk or Mountain for the Minds are already organized concepts in the UK. These services must not focus on diagnosis or potential diseases, but must take into account transformative added value. It is not the speed or the best time that counts, but the effect on the individual.
"Reflect Arts & Mind" was the motto of a corresponding festival in Cornwall at the beginning of October. The art and communication event took place over 3 days at the tidal pool in Bude which is open all year round and counts active winter swimmers. The event focussed on the positive influences that the coast, the tidal pool and the landscape may have on people. But also the challenges of the rural areas were addressed. While the city dweller is lonely in the community, the people in the countryside feel cut off from infrastructure, access and technology. This is also a challenge for the inner stability of the individual.
Whether the motive is the hypercomplexity in everyday life or the lack of access, which creates the desire for more resilience and the establishment of more self-sufficiency: The megatrend health and its development will deeply transform the future outdoor sports.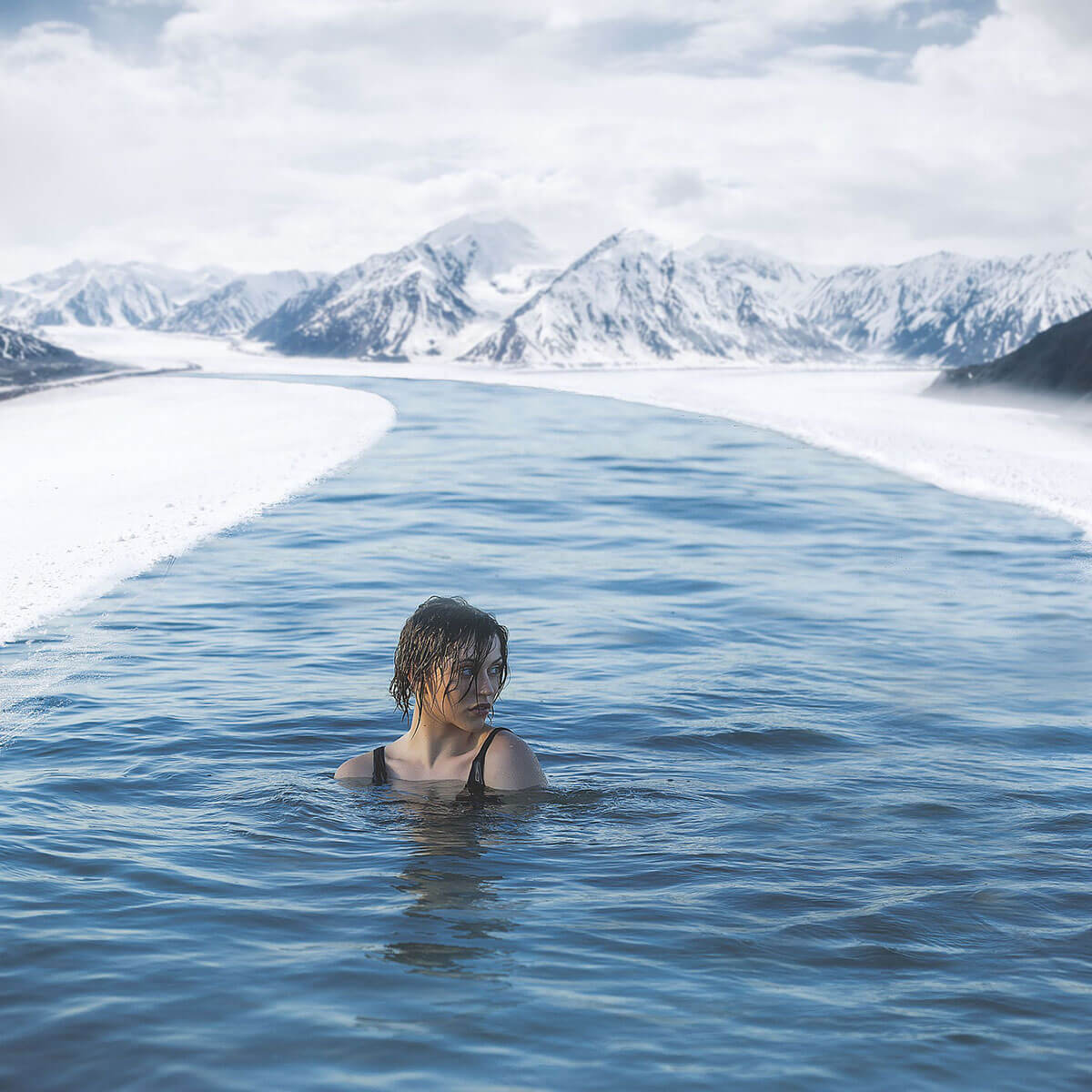 Anja Kirig has been working as a trend researcher since 2005. Since 2014 she is intensively researching the changing sports and fitness perception.
Other focal points of her work are tourism and leisure, health and nutrition, sustainability and gender. The focus lies always on socio-cultural developments and their effects on lifestyles and the resulting new structures of need.
Anja lives and works in Frankfurt/Main.
At "More Sports. More Architecture." you will find functional, spectacular and simply beautiful buildings and facilities for sports and leisure.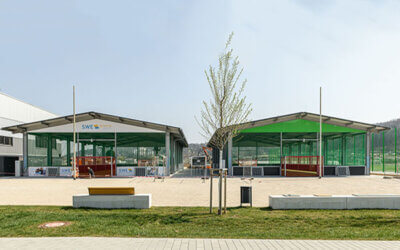 Open-air halls have a bright future.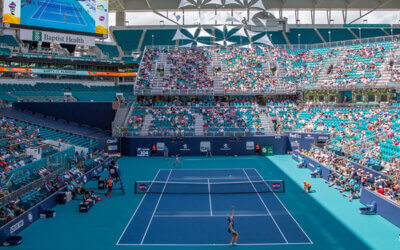 Sand courts are high-maintenance. But there are alternatives.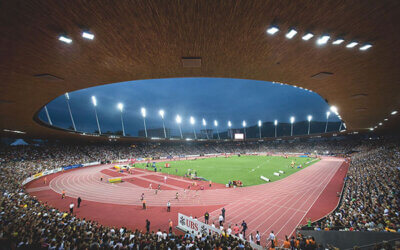 All about athletics running tracks