A bdla seminar in Cologne
maier landschaftsarchitektur
"Pump tracks – The New Roller Sports Facilities" at the FSB
Pump tracks are becoming increasingly important. That's why the seminar "Pump tracks – The New Roller Sports Facilities" will take place on November 7th in Cologne during the bdla day at the FSB. Ralf Maier is one of the speakers. FSB is the world's largest and most important trade fair for the construction and operation of sports and leisure facilities. These are three very good reasons to come to Cologne on November 7th. Here are a few more.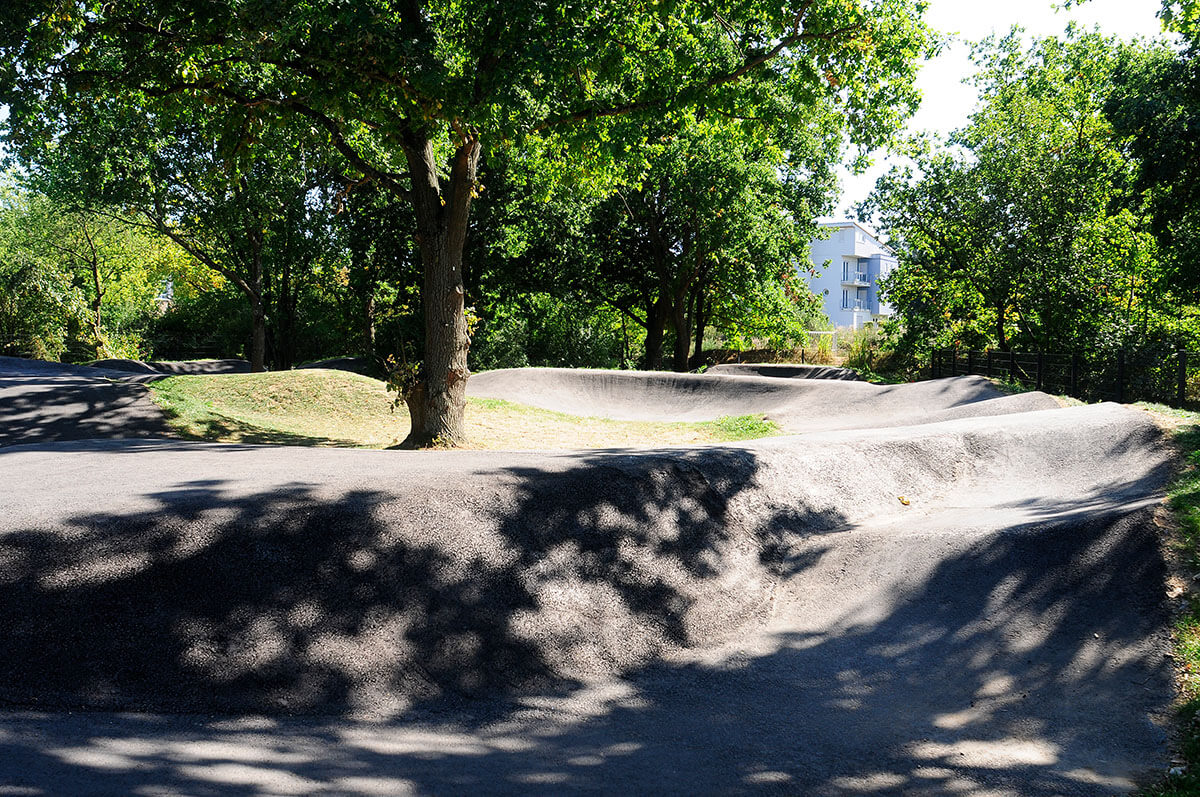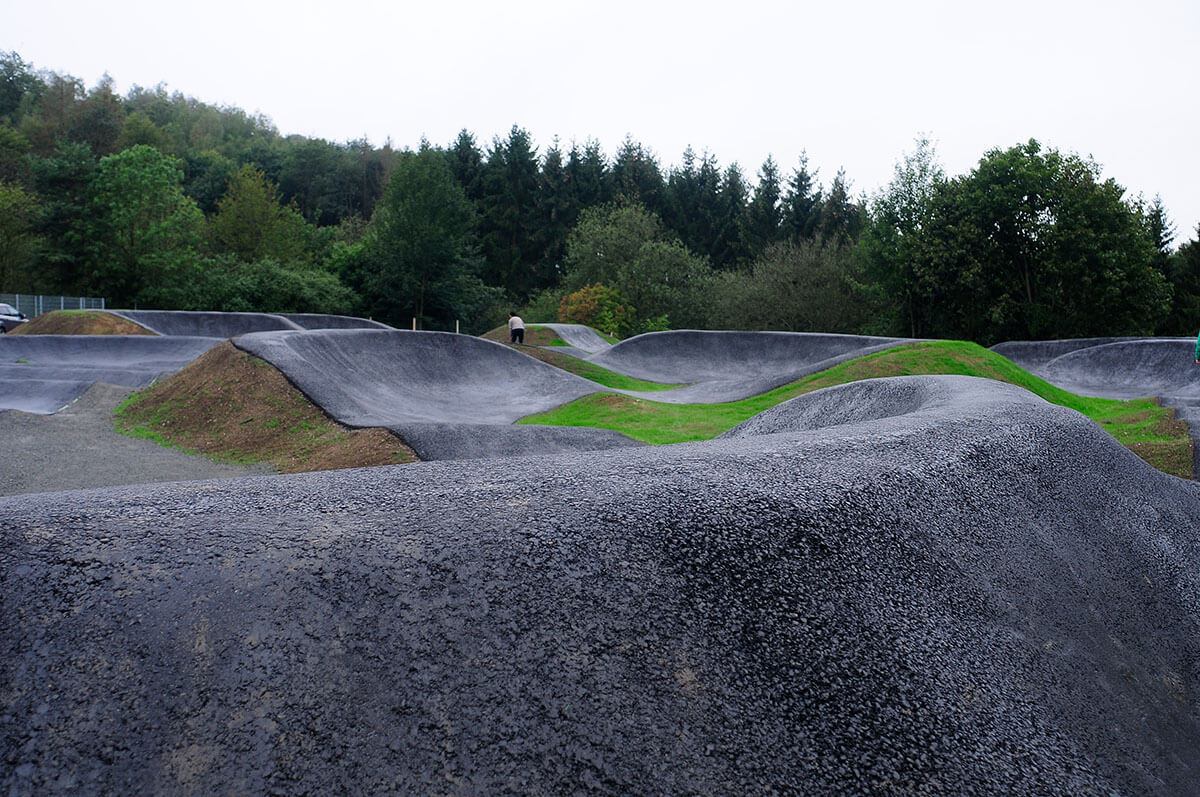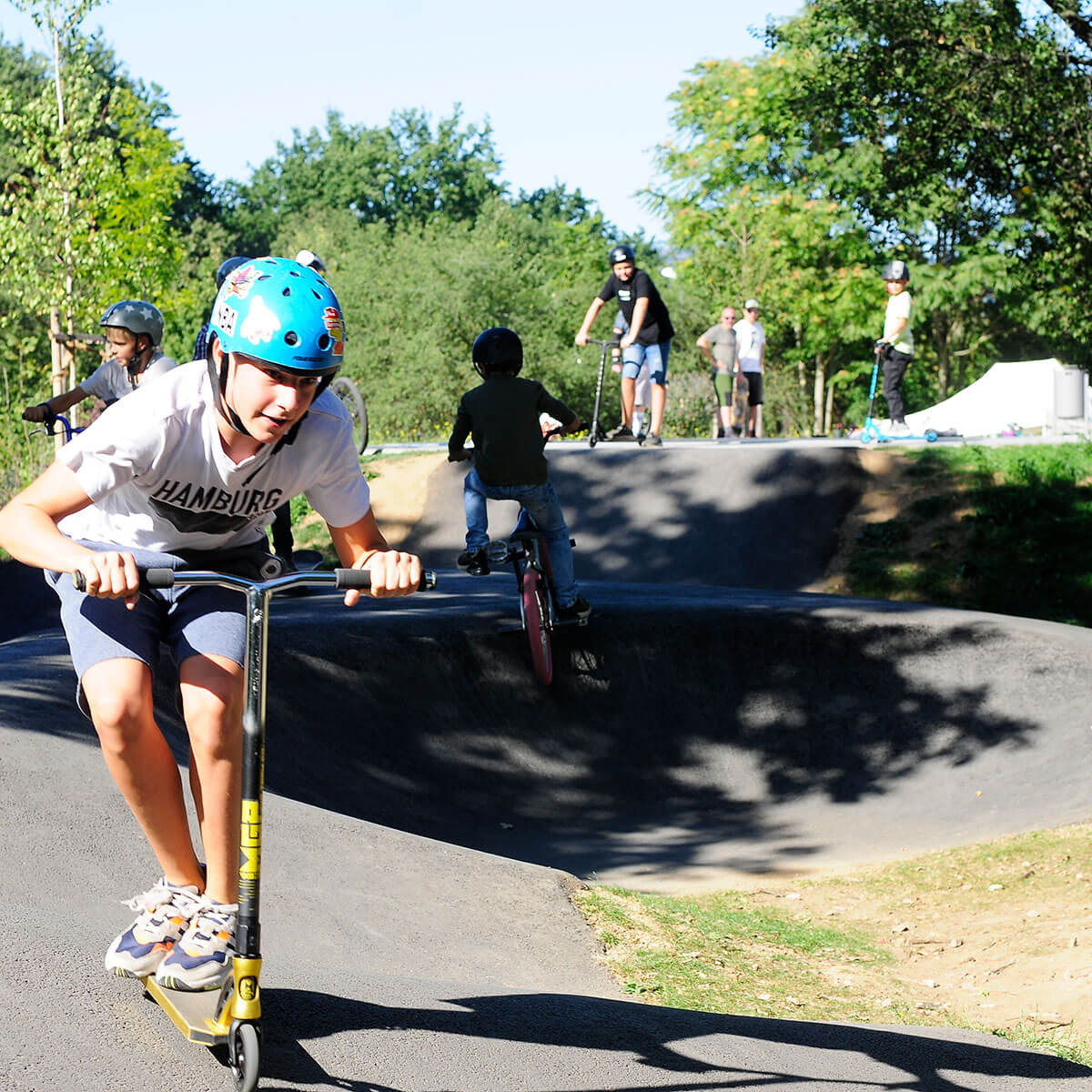 Pump tracks are absolutely on the rise. Therefore, they are no longer built from earth or clay, but using permanent asphalt construction. This turns a simple cycle track into a multifunctional sports complex for a wide variety of user groups such as MTB riders, BMX riders, skateboarders, longboarders, inline skaters, roller skaters and of course wheelchair users.
This momentous development raises questions – the seminar answers them. Four lectures deal with the planning requirements, and the safety and social importance of these facilities. For these topics there are many instructive as well as spectacular examples in already realised projects. We are very happy that Ralf Maier will present two of these topics.
Organiser of the seminar is the Association of German Landscape Architects (bdla), the Nordrhein-Westfalen state group. The event is recognised with two hours of training for landscape architects and architects from the NW work group. The complete programme of the seminar and the registration form can be found here.
From the 5th to the 8th November, more than 600 companies from 45 countries will present their range of services at the Cologne trade fair. The FSB (International Trade Fair for Freedom, Sports and Exercise Facilities) concentrates on all topics relating to the areas of open space planning and design, sports facility architecture, playgrounds, sports equipment, exercise areas and leisure facilities – making it the industry meeting place. More about the FSB can be found
here
.
maier landscape architecture can be found in Hall 7.1 | Stand D042. We look forward to you paying us a visit!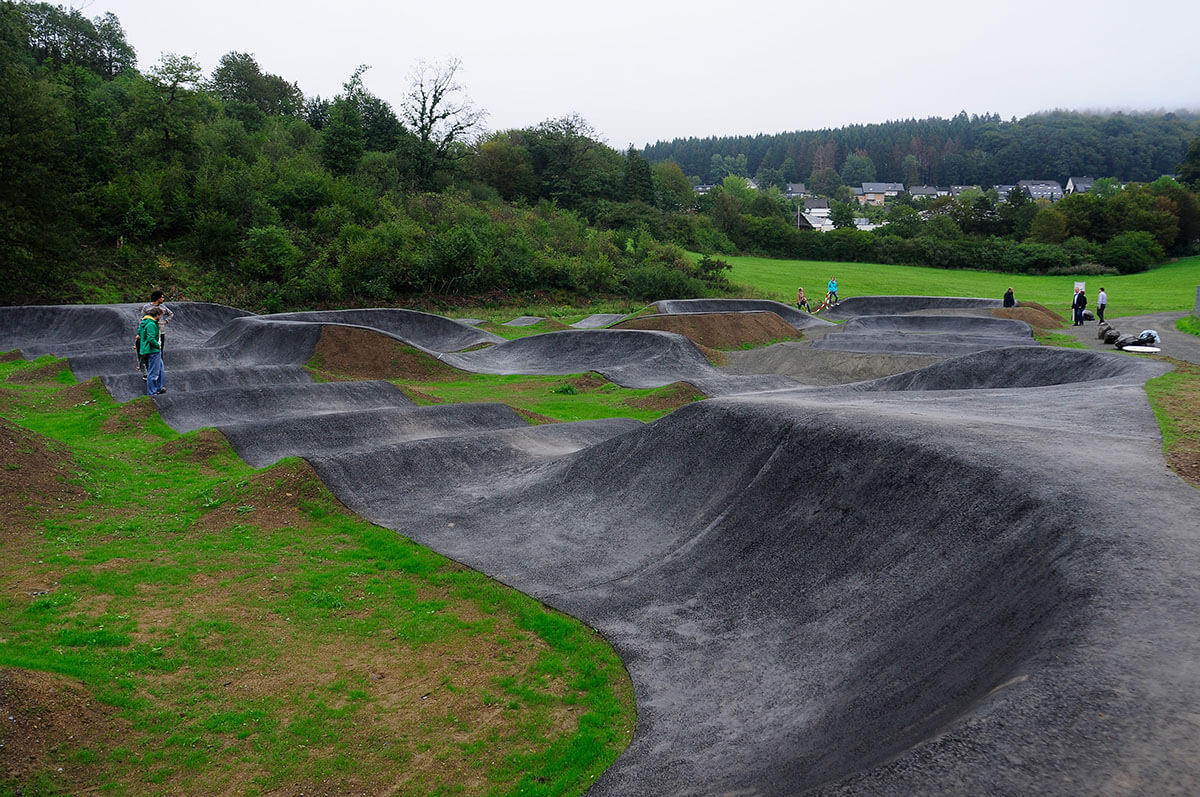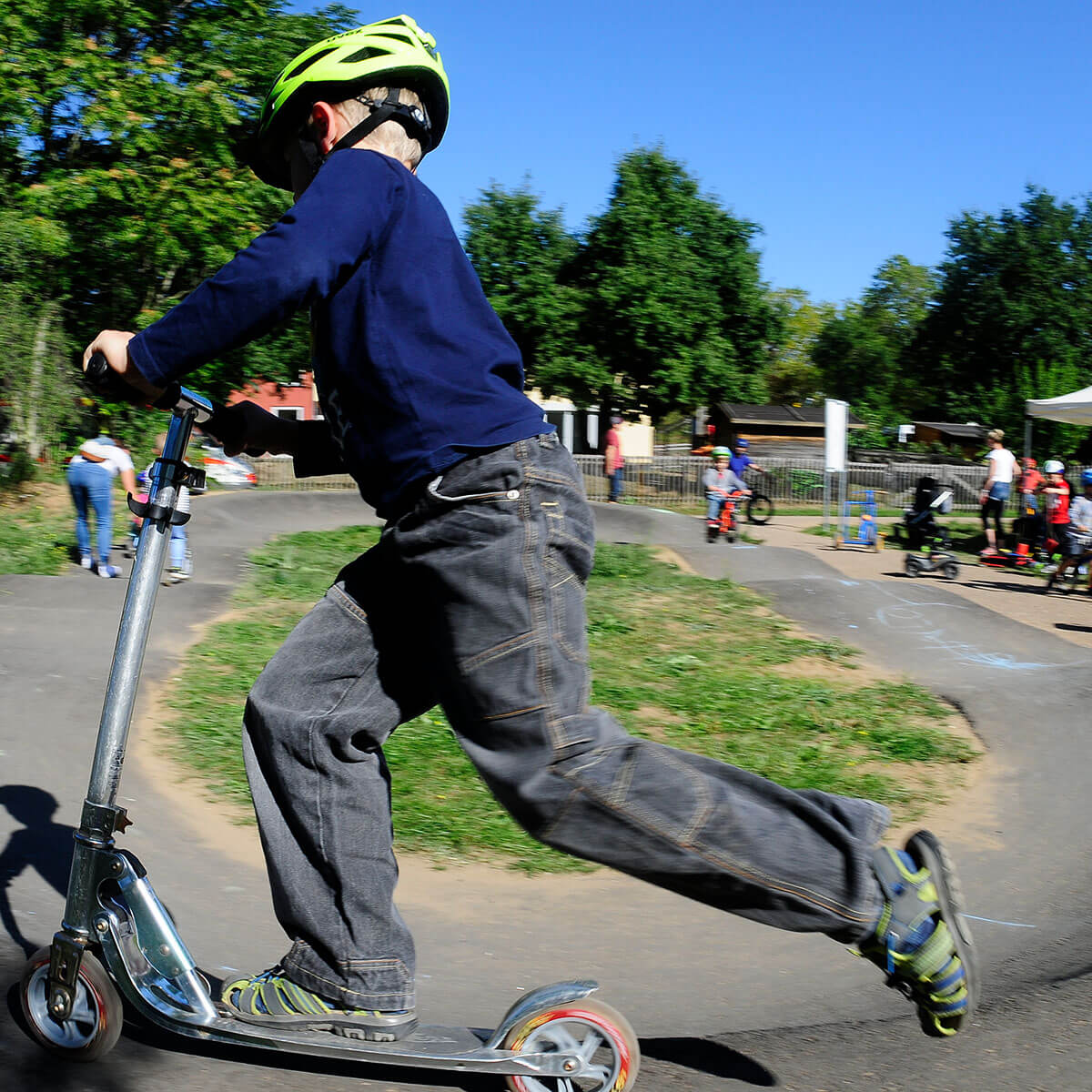 For the third time, the so-called bdla day will take place on the FSB and in the context of the planner FORUM. In Rhineland one speaks already about it being a tradition.
"Pump tracks – The new roller sports facilities" is part of the bdla day. The seminar is aimed at planners, builders and sports clubs. It provides basics and decision support for the planning and implementation of pump tracks using asphalt construction.
Further information about the bdla day can be found here.
Date
7 November 2019, 1 p.m.
Trade fair
FSB
Fachmesse für Freiraum, Sport- und Bewegungseinrichtungen
At "More Sports. More Architecture." you will find functional, spectacular and simply beautiful buildings and facilities for sports and leisure.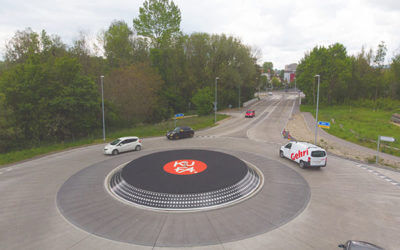 A record player as a roundabout. Maximum speed: 33 ⅓.
After "Cycling through water" now this: Limburg is the paradise for cyclists. By Burolandschap.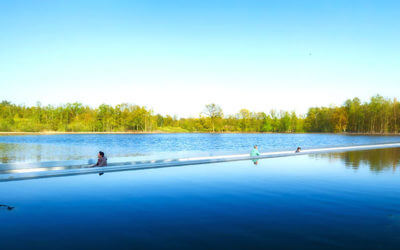 Here the water is up to the cyclists' eye level. By Lens°ass architecten.