Small is beautiful
Ørestad Streethal in Copenhagen
No limits
There are almost no limits on sport activities to throw yourself into in this 1,700 square metre sports centre placed in Ørestad, the southern part of Copenhagen. Ørestad Streethal is the smallest public building in this newly developed area. The sports facility is designed by NORD Architects in close co-creation with the users, to cater and promote informal sports activities.
Ørestad Streethal is developed and designed to be a vibrant urban space that creates new communities and social sustainability within the giant structures of the big buildings and long boulevards in Ørestad City.
Collaboration
The multi-purpose sports and community facility was developed through a process based on collaboration with a dedicated group of users, local stakeholders and inhabitants to cater specific local needs. During an open process in the early and developing phase, the architects facilitated workshops where the users dealt with priorities of activities and functions.
24/7
Ørestad Streethal is open 24/7 to the public, school classes and local sports clubs. It is divided into heated and unheated areas, with the unheated part as the biggest multifunctional spaces for different activities as basketball and floorball and the heated part as a space for dance, yoga, material arts or floor exercises for smaller groups.
Ørestad Streethal is unstaffed and all activities and events are arranged and held by the users themselves whether organized in groups or private initiatives.
Invitation to creativity
As opposed to the surrounding buildings, the lowest point of Ørestad Streethal is facing Ørestad Boulevard, and in this way meeting and welcoming the people in the neighborhood on ground level. Furthermore, the building stands out due to its green roof and wooden materials.
Ørestad Streethal is a kind of shelter for local sports and social events and in this way an invitation to creativity, activity and recreation. It is built as a light structure that welcomes openness and unpredictability in this otherwise fully planned urban area. It generates social interaction and livability in Ørestad City.
The relation to the surrounding park emphasizes the inclusive and accessible character of the building, that has no back, but a long unbroken strip of windows making the activities inside, visible from the park – and reversed.
NORD Architects A/S
Hejrevej 37, 2.
2400 Copenhagen NV
Denmark
Municipality of Copenhagen
Grundejerforeningen Ørestad Syd
Masu Planning (Landscape)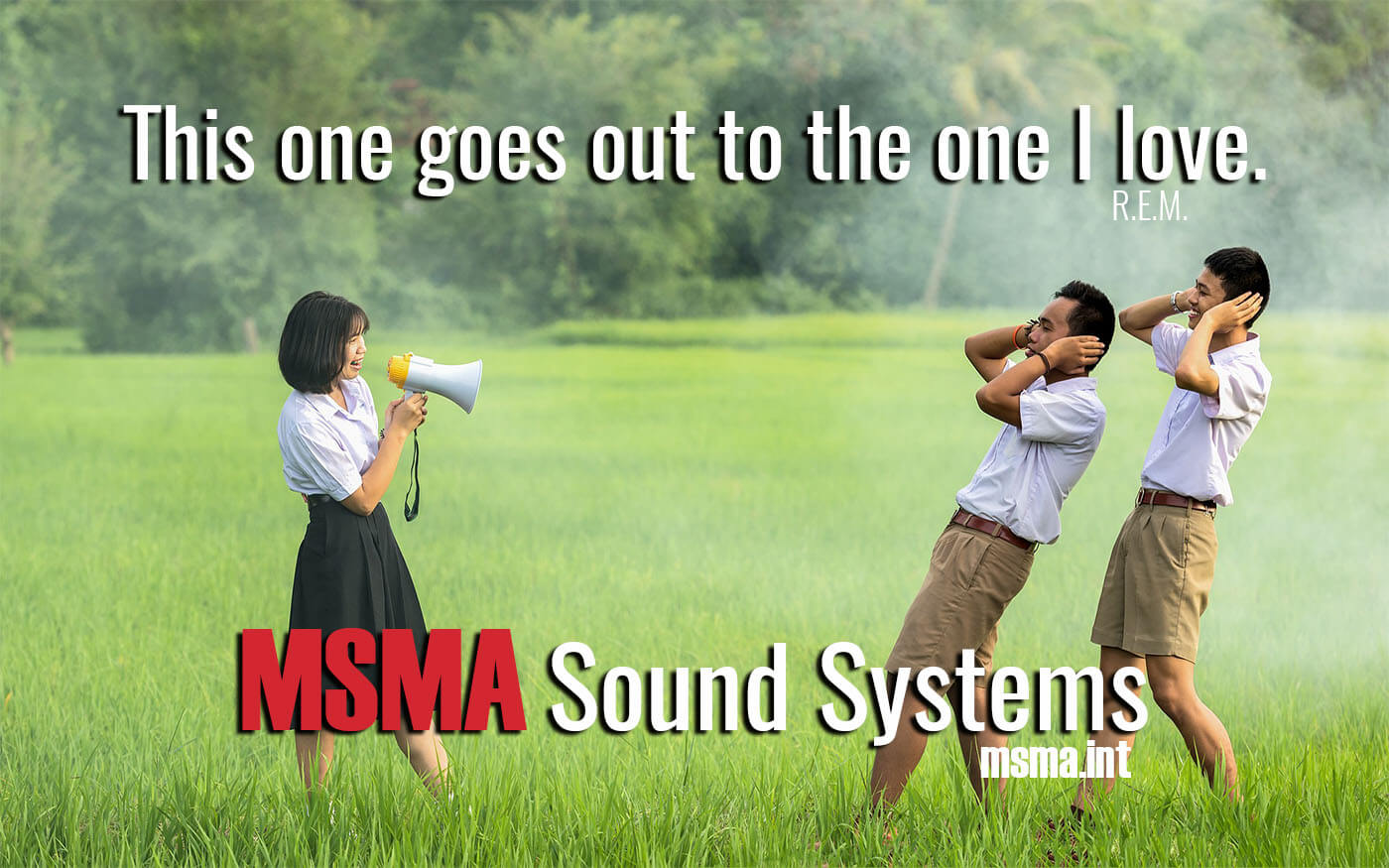 Ørestad Streethal
Ørestad Blvd. 53
2300 Copenhagen S
Denmark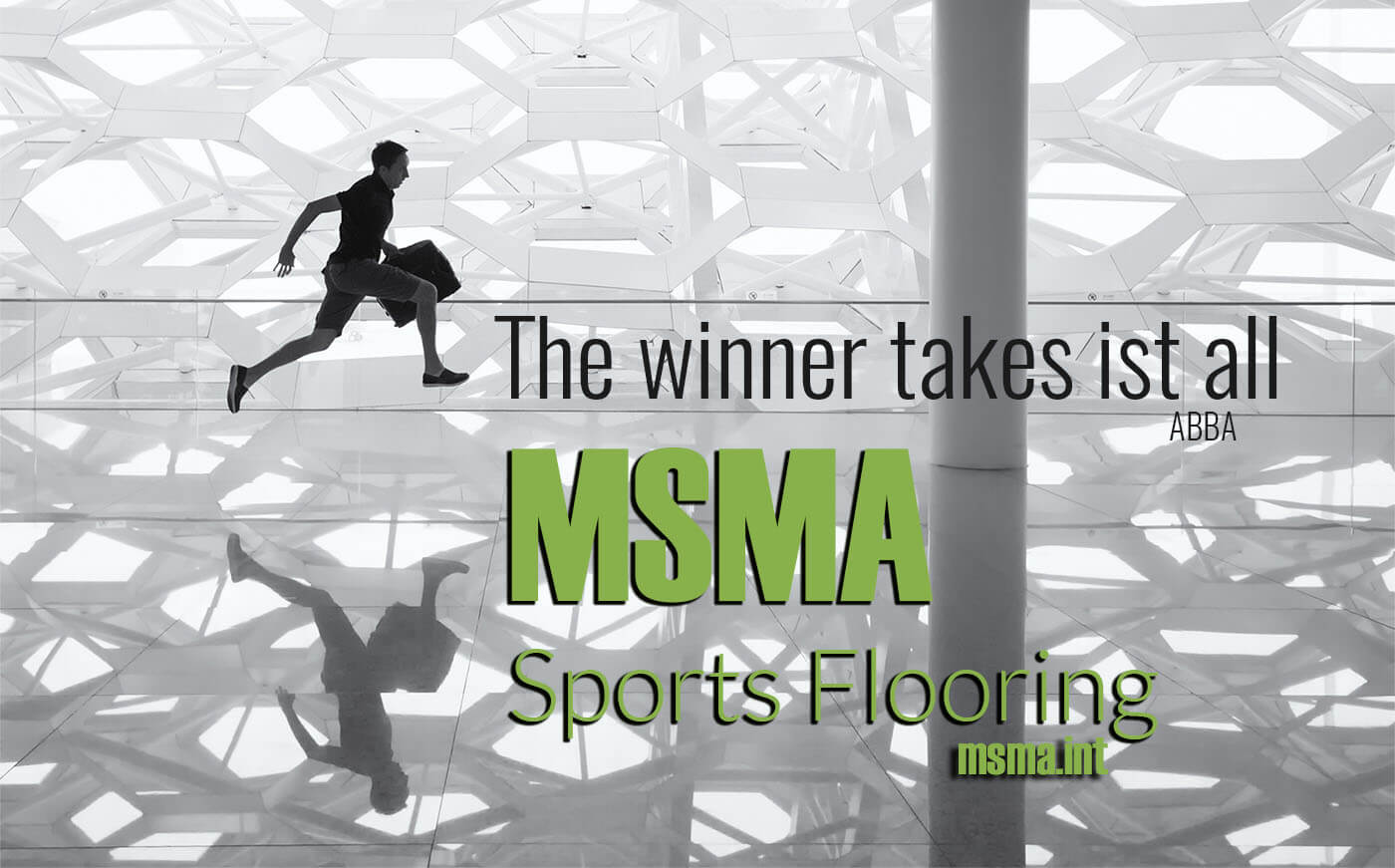 About NORD Architects
NORD Architects was established in 2003 by founding partners Johannes Molander Pedersen and Morten Rask Gregersen (both b. 1974). Mia Baarup Tofte joined the partnership in 2017. During the years we have employed a multidisciplinary staff of urban planners, architects, landscape architects, process consultants, art historians, academics within social and cultural studies along with our technical staff. We are often asked to lecture and have been taking part in conferences, exhibiti­ons and publications on several occasions.
In recent years, we have designed and innovated welfare related projects in the healthcare sector as well as educational buildings, daycare centers, sports facilities and urban spaces. NORD Architects has experienced a growing international interest in the company's unique approach to developing projects – as regards to strategic innovation as well as design.
About us
More Sports Media is the agency behind "More Sports. More Architecture." We offer support in all aspects of public relations work
If you do not have time to look after your publications, press releases or documentation, please give us a try. We know the industry – we have many years of experience.
Text, layout, graphics: One-stop shopping with More Sports Media – from the initial idea to the finished publication. We write, edit or translate your texts, photograph your projects, edit your pictures and plans or build your new homepage.
And More Sports Media ensures that the world knows about it: whether it be print or online, professional journal, portal or newsletter – we have know-how, experience and contacts to new and old media.